Discover the Best Time to Visit Fiji: Seasons and Weather Conditions
Are you planning a trip to Fiji but not sure when to go? Don't worry, we've got you covered! This guide will help you decide on the best time to visit Fiji based on the different seasons and weather conditions.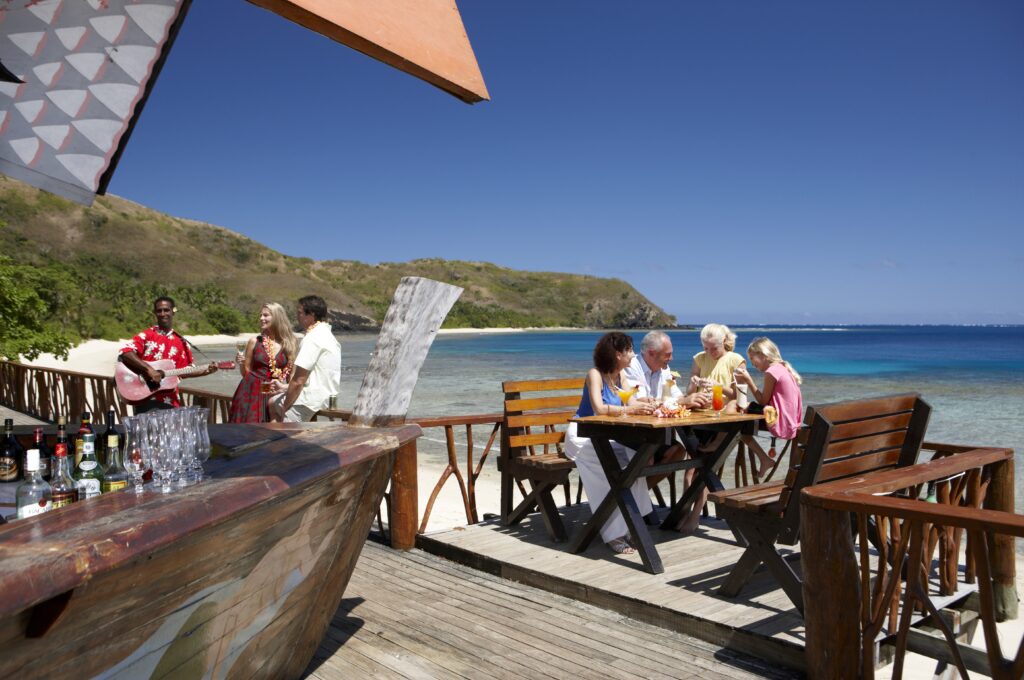 Wet season in Fiji
The wet season in Fiji, also known as summer, lasts from November to April. During this time, you can expect the most rainfall, high temperatures ranging from 21-31°C, and high humidity. While it may be less appealing to tourists due to the risk of heavy flooding and cyclones, it's worth noting that the climate can vary in different parts of Fiji. For example, it may rain heavily in Suva but the skies will be clear in Nadi, giving you a chance to explore even in the summer season.
Dry season in Fiji
On the other hand, the dry season, also known as winter, lasts from May to October. This is the perfect time to visit Fiji for a beautiful vacation. The temperatures during this time range between 16-28°C, and there's no rainfall. It's an ideal time for activities like hiking and surfing, and divers and snorkelers will have a great time exploring the coral reefs. You can relax by the beach without having to worry about getting wet or becoming sick. You may want to bring a light cardigan as the winds can pick up by the evening.
Cheapest time to visit Fiji
If you prefer a quieter and more budget-friendly visit, consider traveling during the shoulder seasons, which fall between the wet and dry seasons. May and October are transitional months with favourable weather and fewer tourists. During this time, you can still enjoy warm temperatures and engage in outdoor activities, while also benefitting from reduced accommodation rates and less crowded attractions.
Best time to visit Fiji
While you can visit Fiji all year long, it's best to plan your trip during the dry season from May to October. During this time, you'll have endless opportunities to explore and live the Fijian way. It's a peak season for tourists, so airfares and resort rates will be relatively expensive. However, if you're coming during the off-peak season, which is the wet season, you'll be seeing fewer crowds, and airfares and resort rates will be lower. Rainfall patterns are short, and the sun shines bright in some parts of the island. You can still have fun during the wet season, and it's a pocket-friendly option.
Check out what are the popular festivals in Fiji.
In summary, visit Fiji during the dry season for the best experience, but don't discount the wet season as it has its own unique advantages. Whatever season you choose, Fiji is a beautiful destination with plenty to offer!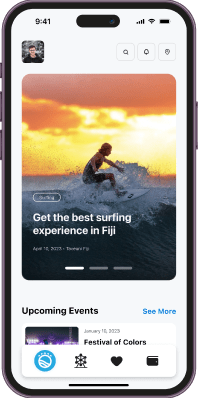 The only super app
you need in Fiji.