Your Ultimate
Travel Companion in Fiji.
Bula! Welcome to the paradise of
the South Pacific!
GoFiji, an all-in-one travel and lifestyle super app.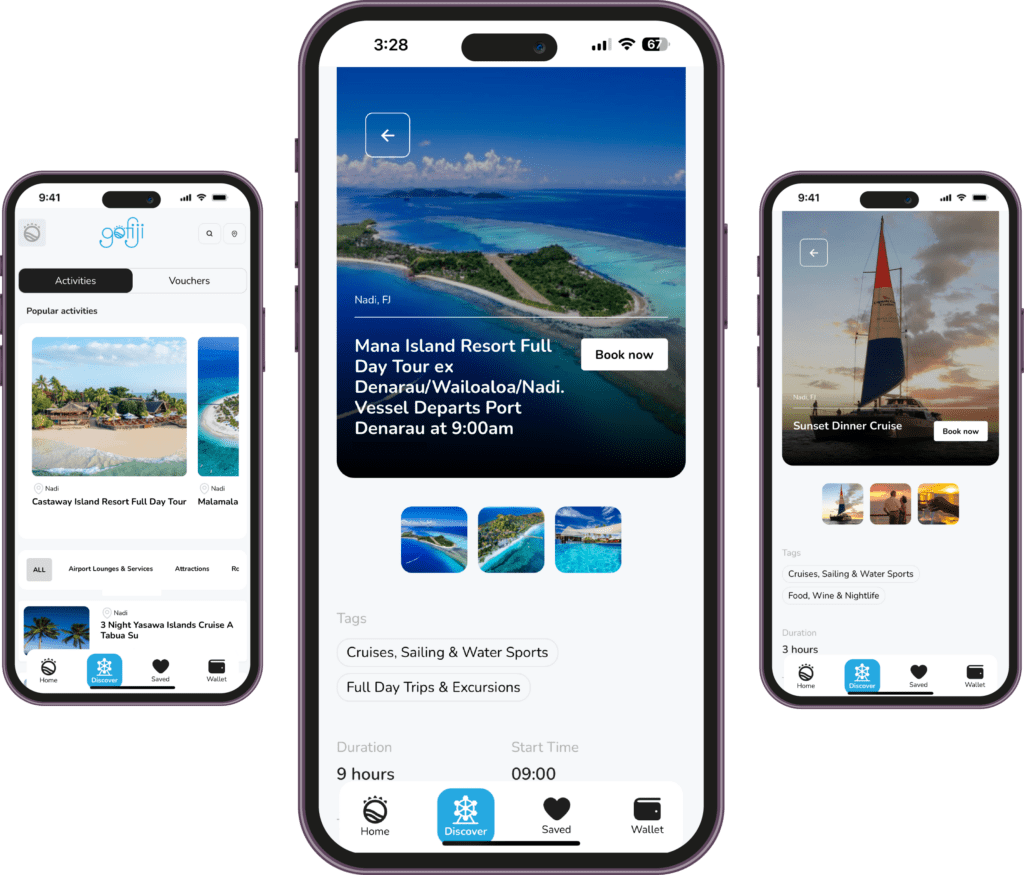 Find out how you can reserve and make an immediate booking for all the popular activities through the GoFiji app in 5 simple steps!
Download GoFiji Mobile App Now


Discover Fiji through the eyes of local Fijians with our comprehensive travel guide, featuring tips and recommendations to help you stay informed during your journey.
Participate in the Spartan Race and Book a Fiji Holiday Package!
Embark on the adventure of a lifetime with the ultimate Spartan Race experience in Fiji! This thrilling event combines challenging obstacle courses with the unparalleled beauty of Fiji's landscapes, making it an unforgettable experience.
Book your Spartan Race Pass now and get ready for an extraordinary test of strength, endurance, and resilience. And to make your trip even more seamless, we've partnered with Fiji Airways to offer you a special discount code for booking of your flights.
But that's not all – take your Fiji Spartan experience to the next level by adding a hotel, transfers, and additional activities to your package. Choose from a wide range of accommodations, from luxury resorts to budget-friendly options, all designed to make your stay memorable. With convenient transfers, you won't have to worry about navigating the island on your own, allowing you to focus on the exhilarating Spartan Race.
Don't miss this incredible opportunity to challenge yourself and experience the breathtaking beauty of Fiji!
3 Simple Steps to Book Your Spartan Race and Fiji Holidays
Book your Fiji Spartan Race Pass
Get your special Fiji Airways code to book your flight
Add on your hotel, transfer and activities to customise your Fiji holiday package
On 23 Jan 2023, Fiji Tourism launches its new brand campaign, "Where Happiness Comes Naturally." It perfectly captures the essence of Fiji, where the stunning natural beauty and warm-hearted people create an atmosphere of pure happiness.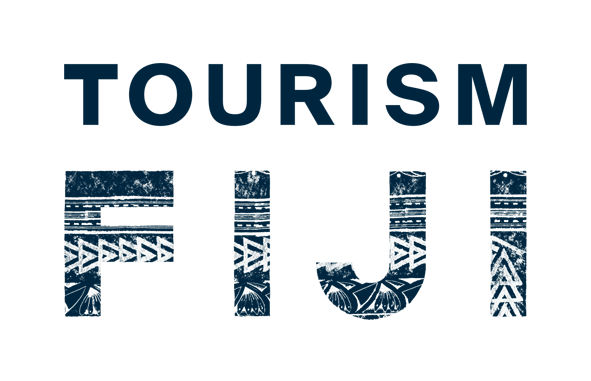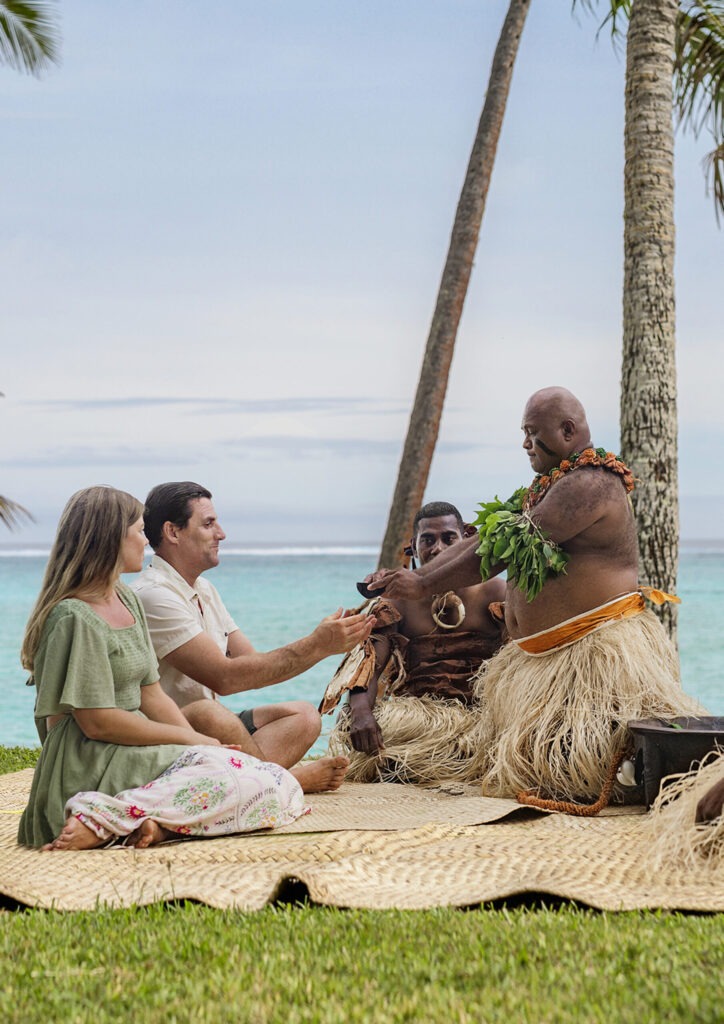 If you're looking for a perfect getaway with sun, sand, and crystal-clear waters, then Fiji is the place for you! With over 300 beautiful islands, this archipelago nation is a treasure trove of adventure and relaxation, making it an ideal vacation destination for families, couples, and solo travellers alike. You can experience everything from thrilling water sports, trekking through lush rainforests, enjoying a traditional kava ceremony, and relaxing on white sandy beaches. But what truly sets Fiji apart is the genuine warmth and friendliness of its people, who will make you feel at home from the moment you arrive. So pack your bags and come see why Fiji is not just a destination but a feeling that will stay with you for a lifetime!
GoFiji app is here to ease your holiday stress in Fiji! Through the GoFiji super app, you can discover all the popular tours and attractions, check out events happening near you, make an instant booking, earn rewards and redeem vouchers through our partner merchants. Get rid of all your headache and exhaustion from those long hours of research and planning.
All the operators on the GoFiji app are awarded with Care Fiji badge.
What is Fiji Care Commitment?
The "Care Fiji Commitment" is an initiative launched by the Fijian government and tourism industry to ensure the health and safety of both tourists and locals during the COVID-19 pandemic. The commitment aims to provide a safe and welcoming environment for visitors to Fiji by implementing stringent health and safety protocols across the country.
Under the "Care Fiji Commitment," all tourism operators in Fiji are required to adhere to a set of guidelines designed to minimize the risk of COVID-19 transmission. These guidelines cover a range of areas, including staff training, physical distancing, enhanced cleaning and hygiene protocols, and contact tracing measures.
Tourism operators who meet the "Care Fiji Commitment" standards are awarded a "Care Fiji" badge, which they can display on their premises to show that they are committed to providing a safe and healthy environment for visitors.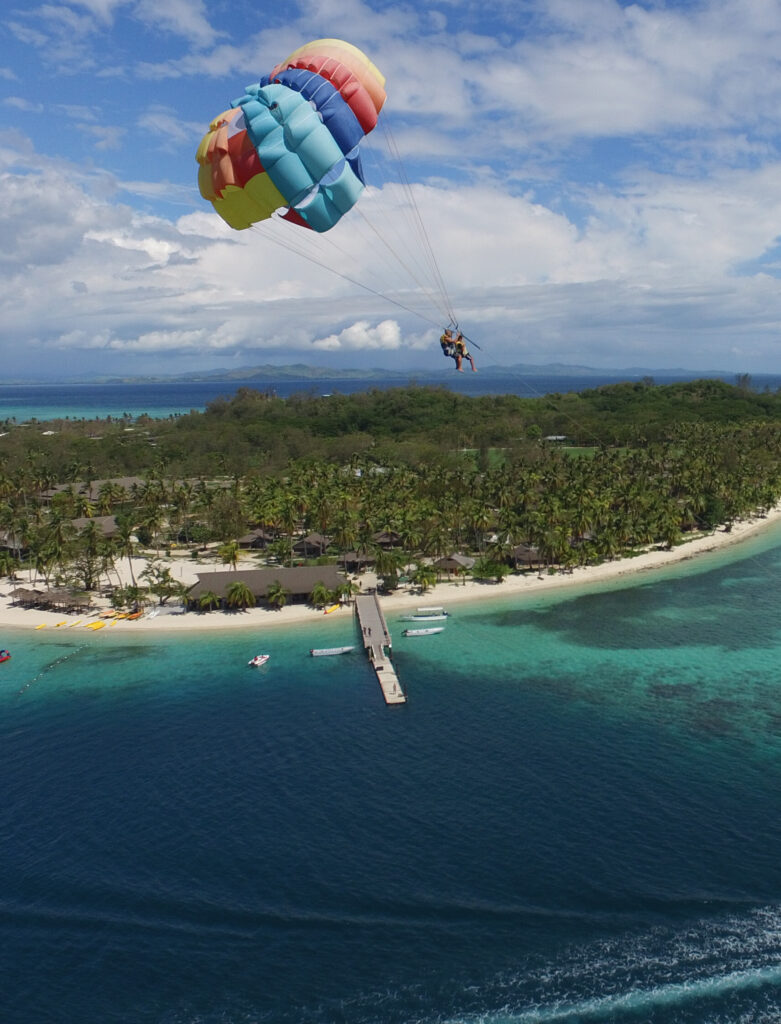 Photo: Skyward-Industries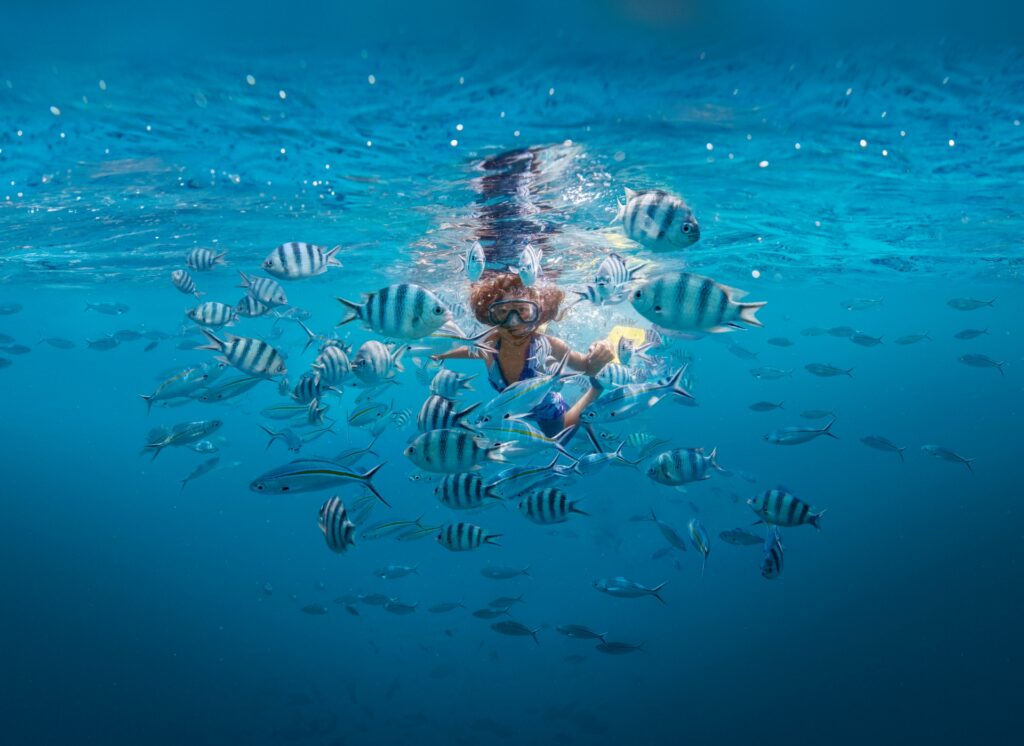 Fiji and its commitment towards sustainable tourism
Fiji is one of the few in the world that included environmental protection in its constitution, and the government has taken several steps to promote sustainable development and mitigate the effects of climate change.
One example of Fiji's sustainable focus is its commitment to renewable energy. The government has set an ambitious target to generate 100% of its electricity from renewable sources by 2036. It has already made significant progress in this area, with around 60% of its energy coming from renewable sources such as hydropower, wind, and solar.
Fiji also has a strong focus on protecting its marine environment. The country's extensive coral reefs and diverse marine life are major tourist attractions, and the government has implemented several measures to ensure their long-term survival. This includes designating large areas of its waters as marine protected areas, implementing sustainable fishing practices, and banning single-use plastics.
Many resorts and tourism operators in Fiji are also taking steps to promote sustainability. This includes initiatives such as reducing plastic waste, using renewable energy sources, and supporting local communities.
Overall, Fiji's sustainable focus is a testament to its commitment to preserving its natural resources and ensuring a sustainable future for its people and the planet.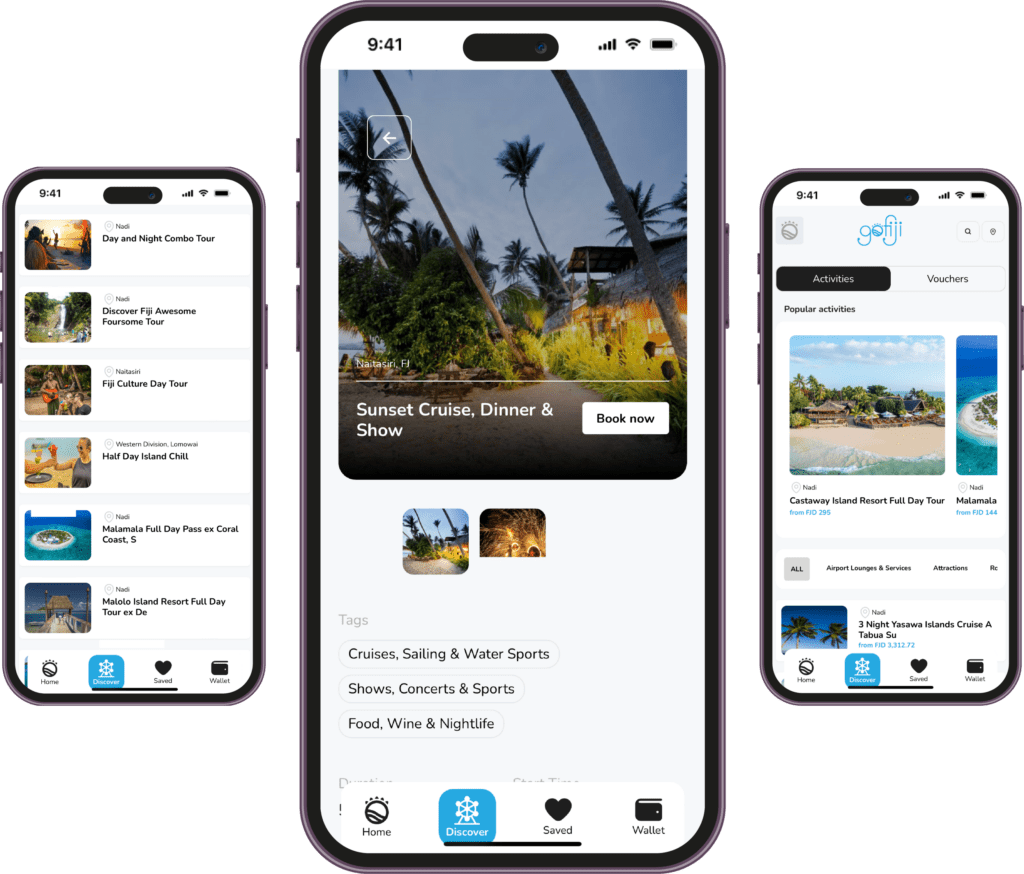 Are you a Hospitality, Retail or Tourism Business owner in Fiji?
Looking to attract more customers and expand your business? Join GoFiji now and grow your business quickly.



Easy inventory
management