Fiji village etiquettes: Things to note when visiting a village in Fiji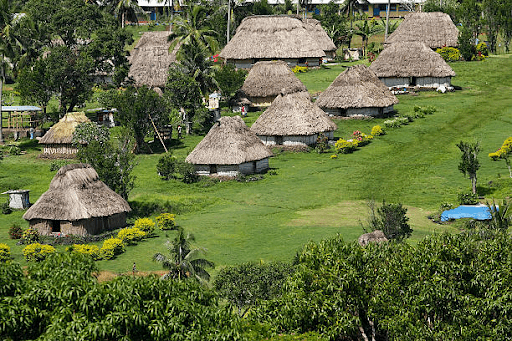 Visiting a village in Fiji can be an incredibly rewarding and immersive experience. Fiji is known for its warm hospitality and rich cultural traditions, which are often on full display in the village setting. It's truly one of the most authentic experiences you can have in Fiji.
However, do note that there are some village protocols that you have to adhere to when visiting a village in Fiji. Remembering etiquettes in Fiji will be easy if you note that Fiji is a socially and culturally conservative society. For a more in-depth outlook into the Fijian social etiquettes, read up on the basic Fijian etiquettes to know.
What are the rules and etiquettes for Fiji villages
isevu-sevu (e-seh-voo-seh-voo)
The isevu-sevu is first on the list because it is the first traditional protocol you have to perform when arriving at a Fijian village or a household. The isevu-sevu consists of dried non-powdered Yaqona, bundled up together and presented to the host (village or house owner). Your matanivanua (spokesman) will present the Yaqona on your behalf. Powdered Yaqona is mixed and drunk, and the purpose of the visit is revealed if it had not been known or socialising begins.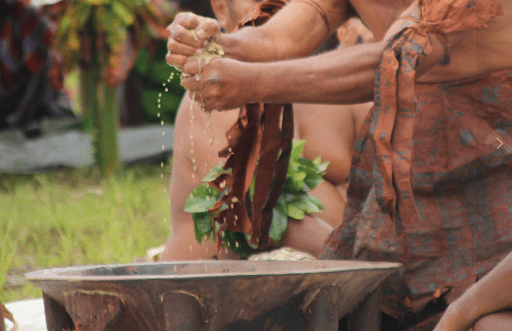 Modest clothing
Decent clothing is always a must for women when in traditional Fijian communities. This dress code is not adhered to in resorts and urban centres, and in case you didn't pack or have modest clothes, a sarong available at your resort shop is more than enough for getting around in these villages. The sulu sarong is like a wrap-around and is one of the most convenient clothing for women entering traditional communal spaces.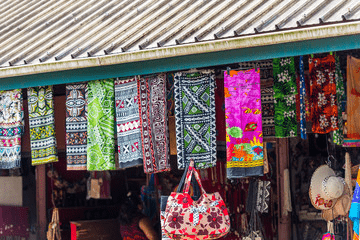 No hats and sunglasses
Heads should never be covered when moving around a village, even when it rains. Some villages are more lenient than others and will allow head coverings and umbrellas when it rains. Some chiefly villages like Vuda, Bau and Rewa Lomanikoro have more stern rules that disallow umbrellas, shoes and long-haired women from letting their hair loose. Remember to check with your host before entering the village.
Enter through the back door
When entering a Fijian house, it is important to note that you must never use the front door unless told to do so. The front door in Fijian culture is reserved for the head of the household only and no one else.
Sitting on the floor
When entering a house, you are presumed to sit on the floor unless told otherwise. You may then take a seat on the couch or chairs provided. Only elders or people with mobility problems are expected to be seated on chairs.
Shouting and loud laughter
Most Fijian bylaws disallow shouting and loud laughter in the village. Committing either one of these may result in punishment or banishment. When in a village, always attempt to laugh and talk cordially.
Alcohol
Alcohol is widely disallowed in many villages; many youths will drink on the outskirts of the village (bilinikoro) or make their way to towns. Drinking in villages may result in youths being disciplined, depending on the state of the situation.
These are some of the more general etiquettes that villages abide by. It is however best to inquire about a village's bylaws before entering.
Explore the largest and oldest village, Navala Village in Fiji.
Download GoFiji app on your App Store and Google Play today for a Nadi Traditional Village Tour or a Village and Mud Crab Tour.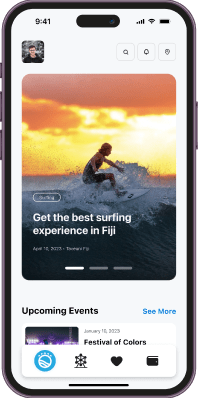 The only super app
you need in Fiji.