All you need to know about tipping in Fiji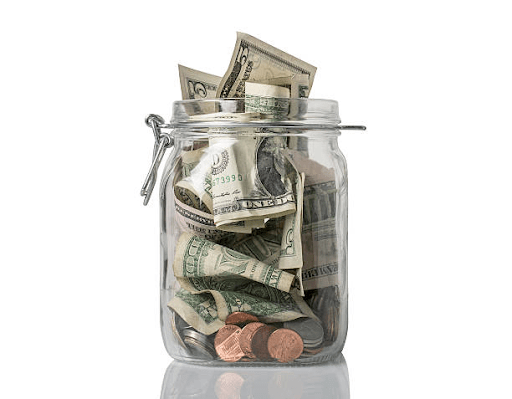 Over the years, tipping has developed to ensure customers get prompt service and a chance to let people know whether they provided excellent or poor service. For Fiji, here are a few things to expect about tipping on the islands.
What is tipping?
In case you didn't know, Google defines tipping or to tip somebody as the act of giving someone a sum of money as a reward for their service.
Do you have to tip in Fiji?
Tipping is not a customary service culture in Fiji. Why is it not customary? Tipping has American origins, and Fiji, being a former British colony, does not entertain such practices. Perhaps likewise with other commonwealth countries, which is a 56-country association of all the former colonies of the United Kingdom. Tipping, although known in Fiji, hardly entertains the idea of giving money to service people or leaving money at the table will raise suspicions.
Other ways to reward excellent service
Although tipping is not encouraged, Fijian resorts have found a way to accommodate tourists who are accustomed to tipping. Often you'll find fund jars stationed at reception desks, lounges and perhaps at resort restaurants. This is another way to show your appreciation to the staff by putting a few dollars into their fund jar which are usually labelled 'End-of-year staff funds', 'Christmas staff benefit' or something along those lines.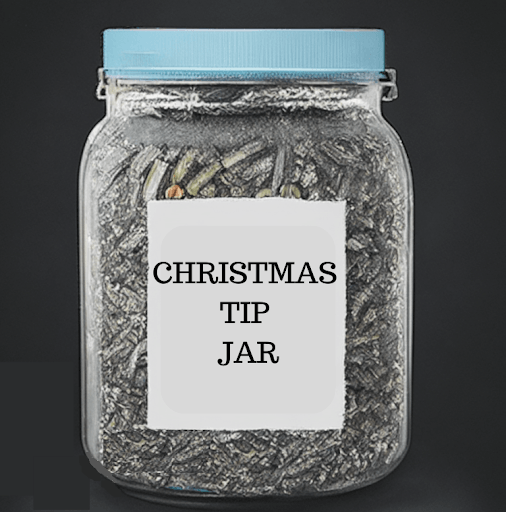 For restaurants, you are not expected to tip whatsoever. However lately, many tourist outlets have seen no harm in allowing this and have encouraged such appreciation.
Outside of Nadi or your resort, it might be helpful to ask the service owner if tipping is allowed or to inquire about some other ways to appreciate their good service. However, please refrain from just leaving money on the table without any approval.
Find out more about the mode of payments in Fiji.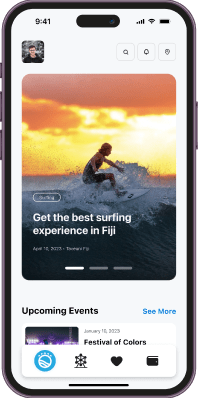 The only super app
you need in Fiji.