All you need to know about the nightlife in Fiji
Nightclubs are a big part of the night scene in Fiji, especially in town and urban centres, the Fijian tropical summer nights come alive with food, music, party and most importantly people – the factor that creates life to all of these. Small businesses convene at night from a specific time to sell delicious hot food to nightclub patrons. The vibrancy of night life is a different scene to that of Fiji's daytime, the shops, restaurants and other essential shops close, but taverns and clubs open for a late night get-togethers.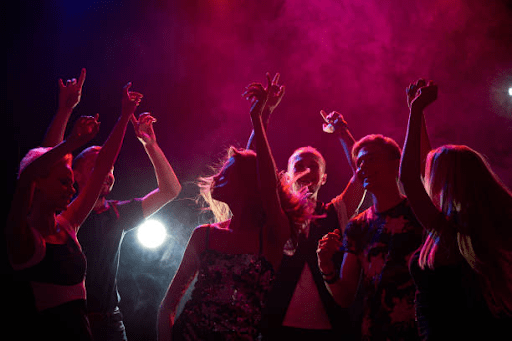 However, in the night time, the juiciest of meat whether bacon, chicken or beef, are brought out in abundance and scrumptiously sandwiched together for patrons to enjoy. Because meat contains protein and vitamins that help give and sustain energy, these subway sandwiches are fully packed with meat and flavoured with some of the best sauces you'll ever taste. You will find these subway sandwiches in Suva, Nadi and other urban centres that have a constant vibrant nightlife.
Suva & Nadi night scene
For Suva, nightclubs are mostly clustered along Victoria parade, MacArthur and Carnarvon street. Night time will definitely come to life from the midnight to the early hours of the morning, resulting in a youthfulness that is usually not seen in the daytime.
In Nadi, the night scene isn't only centred around the town area but spread out along the Queens road highway. The places to unwind after a long day of adventure are in town and along the Martintar and Namaka area. Some great nightclubs and themed bars are located along this route and for the best bars in Nadi, you can look up our top 10 local bars in Nadi.
What time is happy hour in Fiji?
Happy hour usually starts around the early hours of the night, from 5pm-8pm where drinks go as cheap as 10 FJD (6.72 AUD) or 12 FJD (8.07 AUD) per jug.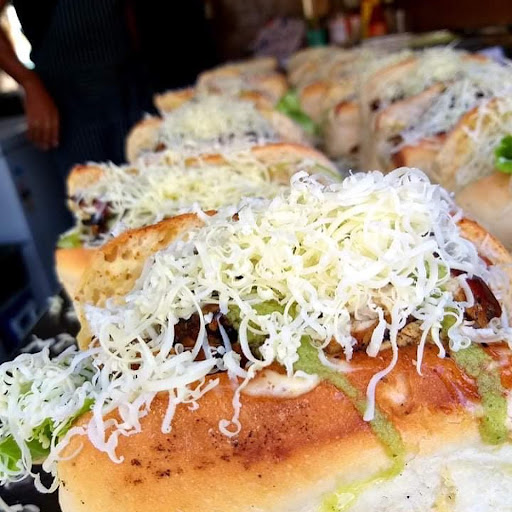 Photo Credit: The FIJI FOOD TRUCK.
Small towns & tips about night life in Fiji
Other cities and small towns like Lautoka, Nausori, Ba, Rakiraki and Labasa have nightclubs that operate under certain conditions, such as operating only on weekends or from certain hours of the night from 7pm-1am.
An important thing to remember about nightlife in Fiji is that there have been reports of violent and fatal brawls, and thefts in and outside the clubs. This isn't a discouragement but more so, a warning. Hence, if you do intend to visit the night scene in Fiji, be vigilant and take a local with you, one who knows the town's nightlife well enough.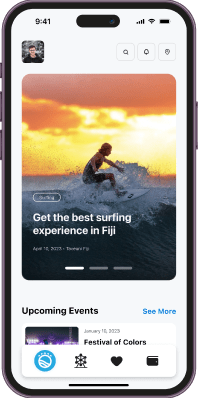 The only super app
you need in Fiji.