Where to watch dolphins in Fiji?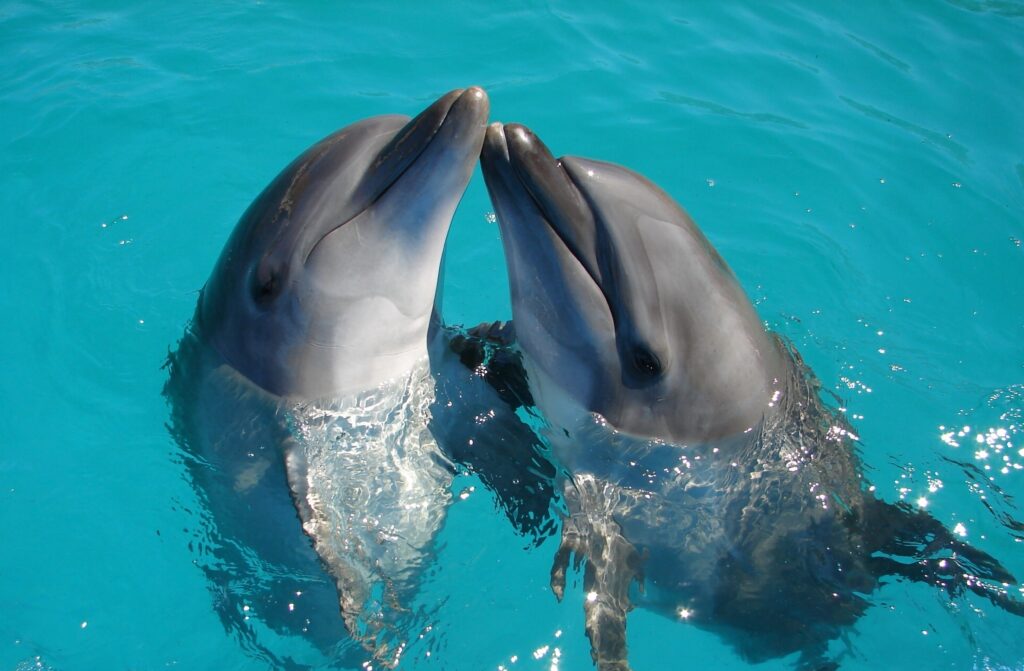 Are you a water baby who loves to explore the underwater world and marvel at its beauty? If yes, then Fiji is the ultimate destination for you! Fiji's marine life is a must-visit place on your bucket list, and if you're lucky, you might even get to witness the majestic dolphins swimming alongside your boat!
The most common type of dolphins found in Fiji are spinner dolphins, known for their acrobatic skill of spinning out of the water. Who wouldn't want to experience that once in their lifetime? Watching dolphins swim alongside your boat is an awe-inspiring experience that you wouldn't want to miss.
If you're wondering where to watch dolphins in Fiji, here's a list of some of the best places you can go to:
Mamanuca Islands
First up, we have the Mamanuca Islands, known for their beautiful white-sandy beaches, blue lagoon, and spectacular marine life. You can watch dolphins spinning out of the water in the mornings, and if you're staying at the Musket Cove Resort, it's even easier for you to catch a glimpse of them. Join the resort's dolphin safari that takes you out to see the dolphins at the right time of the day when they are most active. The trips are affordable and offer a great opportunity to capture this beautiful moment of your life.
Moon Reef Marine Reserve
Another popular spot to watch dolphins is the Moon Reef Marine Reserve on the Suncoast. Join the Dolphin Watch Fiji that's based at the Takalana Bay and swim and snorkel above the reef to watch spinner dolphins frolicking in the cool waters. You can even see the protected reef area that's doing exceptionally well for the marine life.
Natewa Bay
If you want to see the resident pod of spinner dolphins spinning gracefully, head to Natewa Bay, the largest bay in the South Pacific. If you're staying at the resorts in Vanua Levu, you're in luck as you can be treated to the amazing view of dolphins frolicking around, especially in the morning. The tour ends with a mouth-watering wood fire pizza, making the trip extra special and fun.
So, grab your camera and get ready to capture some amazing shots of dolphins frolicking around. Plan your trip to Fiji and rest assured you'll have a memorable and enjoyable experience with your loved ones.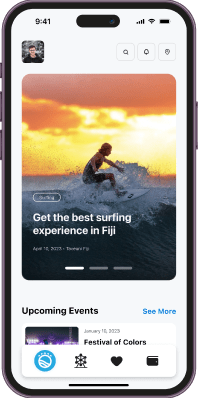 The only super app
you need in Fiji.