Where to see Turtles in Fiji
In Fiji, it is quite rare to spot or encounter turtles during a tropical holiday. These magnificent creatures face numerous threats in the ocean, making it uncommon to see them in abundance. However, many resorts in Fiji have taken up the initiative to protect and conserve these species through dedicated conservation programs. Let's explore some of the resorts in Fiji where you can have the opportunity to see turtles up close and learn about these conservation efforts.
Types of turtles in Fiji
The waters of Fiji are home to several turtle species, including green turtles, hawksbill turtles, and leatherback turtles. They nest on beaches during the wet season, typically from November to March. You may have the chance to spot them while snorkeling, especially when they are being released back into the wild as part of conservation efforts.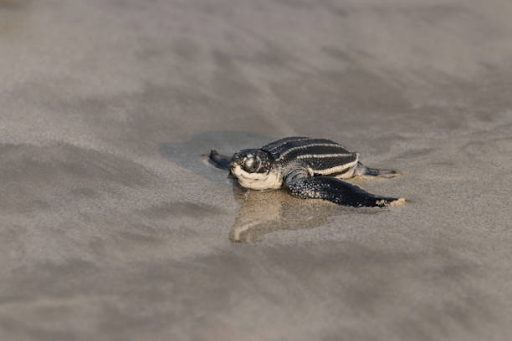 Treasure Island Resort
Located in the beautiful Mamanuca Islands, Treasure Island Resort is committed to nurturing and preserving hawksbill turtles. These turtles are not only stunning and symbolic of Fijian culture and history but also play a vital role in the coral reef ecosystem. The resort has employed a full-time Environmental Officer and a dedicated environmental team to run a hawksbill turtle conservation program for over four decades. Each year, hundreds of turtles are released back into the wild. As a guest, you have the opportunity to explore the conservation program, learn more about it, and even feed and observe baby turtles up close when they are released. This allows you to not only see turtles on the island but also actively participate in their conservation for a better future.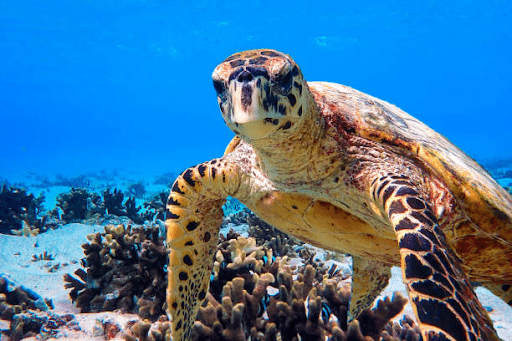 Turtle Island Fiji
If you're seeking an all-inclusive private island retreat, Turtle Island in Yasawa is the perfect destination. This secluded and luxurious resort offers unparalleled privacy throughout your vacation. With only a few guests staying on the island, you have the exclusive opportunity to witness firsthand how the resort is engaged in conserving turtles. Turtle Island uniquely protects its namesake species through its own turtle-tagging program, in partnership with the World Wildlife Fund, which aims to release turtles back into the wild. You can take full advantage of the private and personalized knowledge sharing provided by the resort, gaining insights into their conservation program and enjoying ample time and space to observe and interact with the turtles up close.
VOMO Island Fiji
Another exceptional private island in the Mamanuca Islands is VOMO Island. This island boasts lush inland greenery and pristine beaches, making it a top destination in Fiji. With an all-inclusive experience, you can have the opportunity to interact with turtles up close in their pond. Observing and feeding baby turtles is an incredible experience on the island, and if you happen to be present during the monthly turtle release, you might even witness the turtles being released back into the wild. While enjoying a lavish stay on the island, it is always intriguing to learn about turtles and their preservation efforts.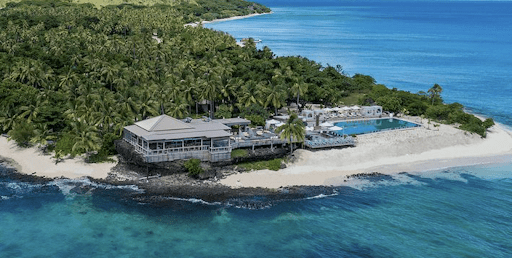 These resorts in Fiji offer not only luxurious accommodations and beautiful surroundings but also the chance to be part of meaningful conservation programs focused on protecting and conserving turtles. By engaging with these initiatives, guests can contribute to the preservation of these majestic creatures and gain a deeper understanding of the importance of their conservation.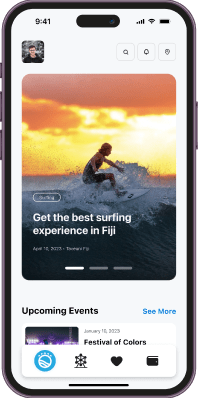 The only super app
you need in Fiji.