Top 10 Fijian restaurants to try in Fiji
Here are the top 10 dining destinations in Fiji where you can experience the rich island culture and taste the mouthwatering Fijian cuisine that will leave a lasting impression on you.
Nadina Authentic Fijian Restaurant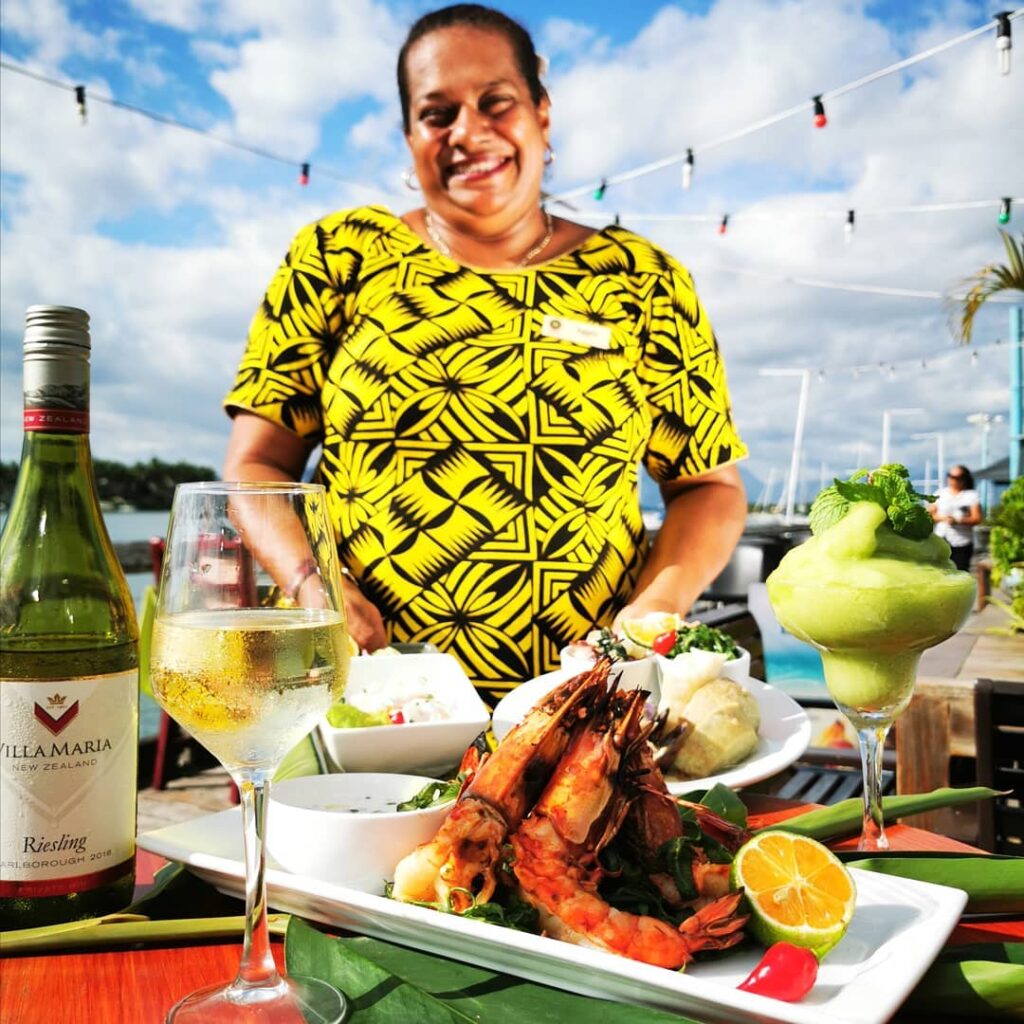 Located in Port Denarau, this restaurant offers an authentic Fijian seafood dining experience with a beachfront view and a large selection of international wines.
Indigo Indian Asian Restaurant & Bar
This resort-style restaurant in Fiji is known for its fresh ingredients and locally sourced farm-grown produce that are used to prepare their delectable Indian and international cuisine.
Kanu Gastropub by Lance Seeto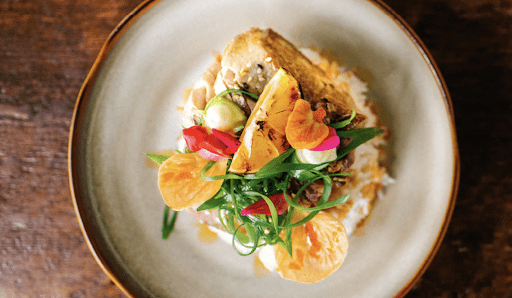 Chef Lance Seeto's fusion of flavors and techniques, inspired by his travels and Fijian culture, offer a contemporary dining experience. The restaurant provides peaceful sitting arrangements where you can enjoy flavorsome meals.
Tiko's Floating Restaurant
Located in Suva, this floating boat restaurant offers diners a unique environment and delicious Fijian flavored food at affordable prices. Enjoy your dinner in a cozy atmosphere while watching the sunset.
Ocean Terrace
Located in a beautiful lagoon, this warm and peaceful restaurant offers the best Fijian cuisine that is finger-licking good. The intimate ambiance of the restaurant is perfect for a romantic dinner with your partner.
Grace Road Kitchen
This franchise brings fresh ingredients from Grace farm to table, offering premium Korean cuisine, delicious desserts, and healthy snacks in a spacious and elegant ambiance.
Sitar Indian & Thai Restaurant
Located in Coral Coast, this restaurant offers the best Indian and Thai food made with love and amazing spices. Enjoy your delicious meal with an outstanding ocean view.
The Establishment
Located in the heart of Pacific Harbour, this restaurant offers a premium variety of Fijian cuisine and an amazing selection of buffets for you to take advantage of. Experience premium dining and entertainment here.
Tipsy Italian Pizza Place
This restaurant is a must-visit if you love thin crust pizza. The authentic thin base pizza with amazing topping options is a must-try. The place also offers delicious pasta, coffee, and cocktails.
The Coffee Hub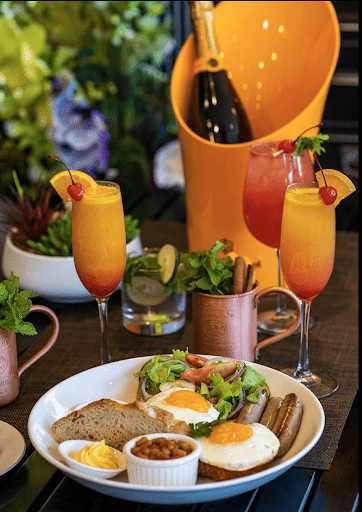 This is the perfect place for all your sweet cravings. Enjoy delicious, mouthwatering and fresh desserts ranging from cakes to scones, refreshing drinks and smoothies, and a breakfast and lunch menu of delicious wraps, burgers, and roasts in a beautiful ambiance.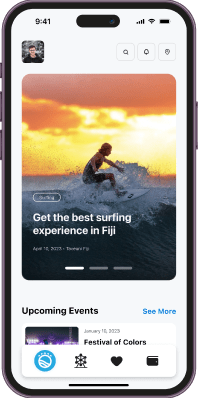 The only super app
you need in Fiji.