Test your endurance at Fiji Spartan Trifecta event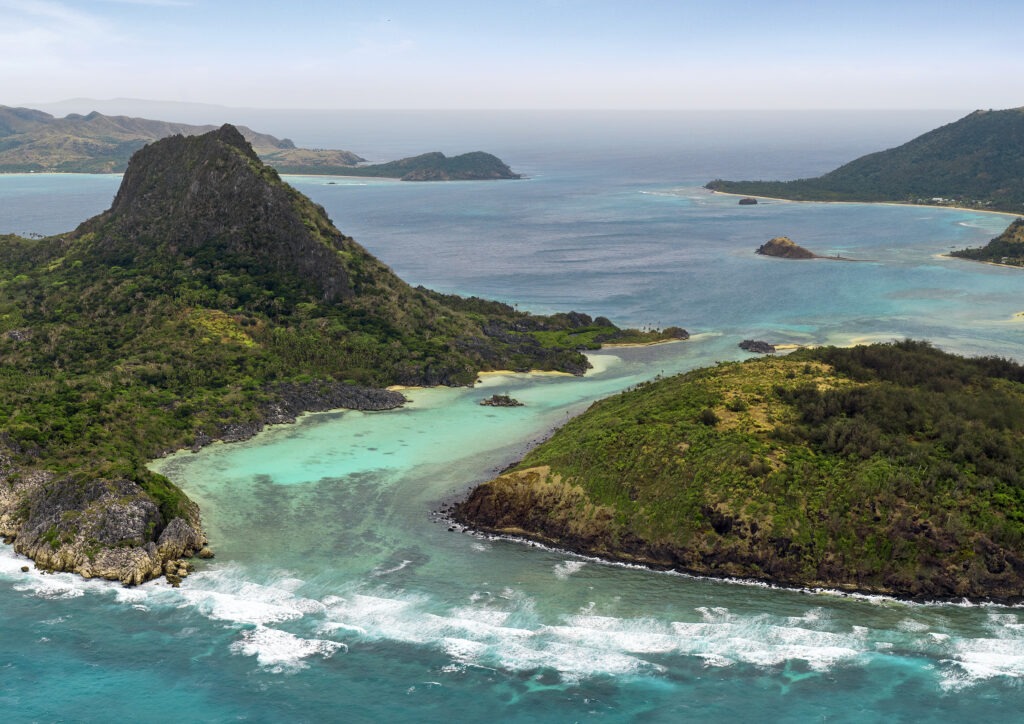 Photo credit: Tourism Fiji
The Spartan race arrives in Fiji bringing with it a cavalcade of adventures on Fiji shores. This obstacle course, supposedly a 2-day event, is not for the fainthearted. Under the assumption that you clicked on this article, because you're keen, we're providing you with a few pointers; we'll show you how to register, the events to anticipate and the atmosphere to expect in Fiji.
What is Spartan Trifecta?
Spartan Race is the world's premier obstacle course race (OCR). An OCR is a running race with the additional challenge of obstacles along the course. These obstacles require athletes to have a complete fitness level (cardiovascular fitness + strength + mobility).
Spartan Race is a series of obstacle races of varying distance and difficulty ranging from 3 miles to marathon distances. Spartan Race's main events include the Spartan Sprint (3+ miles of obstacle racing, 20+ obstacles), the Spartan Super (6+ miles, 25+ obstacles), the Spartan Beast (13+ miles, 30+ obstacles), and the Spartan Ultra (30+ miles, 60+ obstacles). The obstacles themselves also vary from race to race.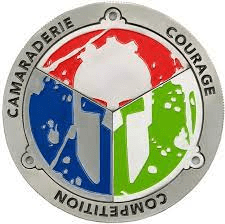 Fiji Spartan Race Details
Spartan in paradise! A term coined by Tourism Fiji, introduces this Australian obstacle course to a new setting – Fiji. The obstacle course will be held at the Aviva racecourse (Sabeto racetrack) in Nadi. The event asserts challenge and endurance as it traverses rough mountain tracks, lush rainforests and remote villages, the event will be held from the 9th to the 12th of November 2023.
The cheapest rates for an event registration begin at FJD110 (~AUD 74.45/USD50). These obstacle courses cover about five or six different events. 
Where to register for the Fiji Spartan Race?
You can register for the Spartan race here. Through the website, you can also get your special Fiji Airways code to book your flights and simply add a Hotel, Transfer plus any Activities to complete the ultimate trip to Fiji!
Events to look out for at Fiji Spartan Race
There are a few events to prepare for if you're interested in participating. All these events are running courses, each equipped with its own obstacles, whether it is a 10 or 25-kilometre run. There are about 8 events to register for, one of the events to lookout for is the Spartan signature race of a 5-kilometre, 20-obstacle run. Registrations for the 5-kilometre run is even sectioned into age groups, and ticket prices may vary according to the age group you're registering for. All other events are also sectioned into various age groups, such as 14-29 ages and 30-39.
Spartan Trifecta in Fiji
Sponsored by Fiji Airways and Tourism Fiji, the Spartan trifecta is anticipated across many resorts on Viti Levu's western coast. Fiji's tourism minister, Viliame Gavoka, even estimates about 3000 participants will participate in this event, providing an economic boost for Fiji's economy and a revival for the nation's tourism sector post-Covid.
Gavoka further accolades this to be the first of many more international events to be hosted by Fiji. Join in the fun and participate with your whole family; the event even has registrations open for kids as well.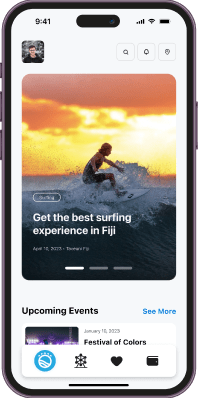 The only super app
you need in Fiji.