Partnership to Enhance Travel Experience
A partnership between a travel super app and a prominent business conglomerate aims to enhance the travel experience for visitors to Fiji by offering comprehensive services and innovative solutions.
GoFiji and the Motibhai Group announced their strategic alliance this week.
According to a statement GoFiji which is a brand of Smoove Xperience Pacific, is the first and only lifestyle and travel super app in Fiji.
It said with a deep understanding of the local culture and a commitment to promoting Fiji to international tourists, GoFiji aimed to support local merchants in the tourism industry by digitalizing their businesses.
Click here to read full article.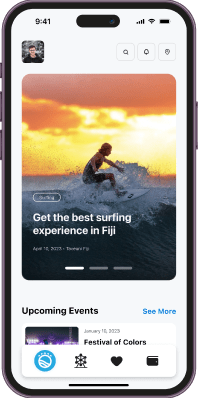 The only super app
you need in Fiji.