SMOOVE Xperience, a travel tech company with a mission to boost post-pandemic travel to the Pacific has launched a travel guide app and accompanying website for Fiji.
The platform, called GoFiji, reportedly serves as a mobile commerce platform for travel, hospitality and retail vendors to connect with visitors and residents in Fiji, and allowing travellers in Fiji to access "additional value-added services, discounts, promotions, and local information to make their stay in Fiji more memorable and cost-effective" according to a news release by the company. 
Click here to read the full article.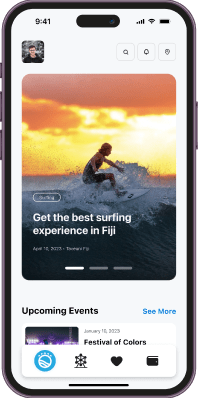 The only super app
you need in Fiji.