Most popular apartments in Nadi
Nadi Town is a breathtaking destination, filled with stunning beaches, luxurious hotels, crystal-clear waters, lush palm trees, and friendly locals. It's an absolute must-visit place for any adventurer looking for an unforgettable experience. And, while you're there, why not stay in some of the most popular apartments in the area? Not only are they affordable, but they're also stylish and offer a taste of Fijian living.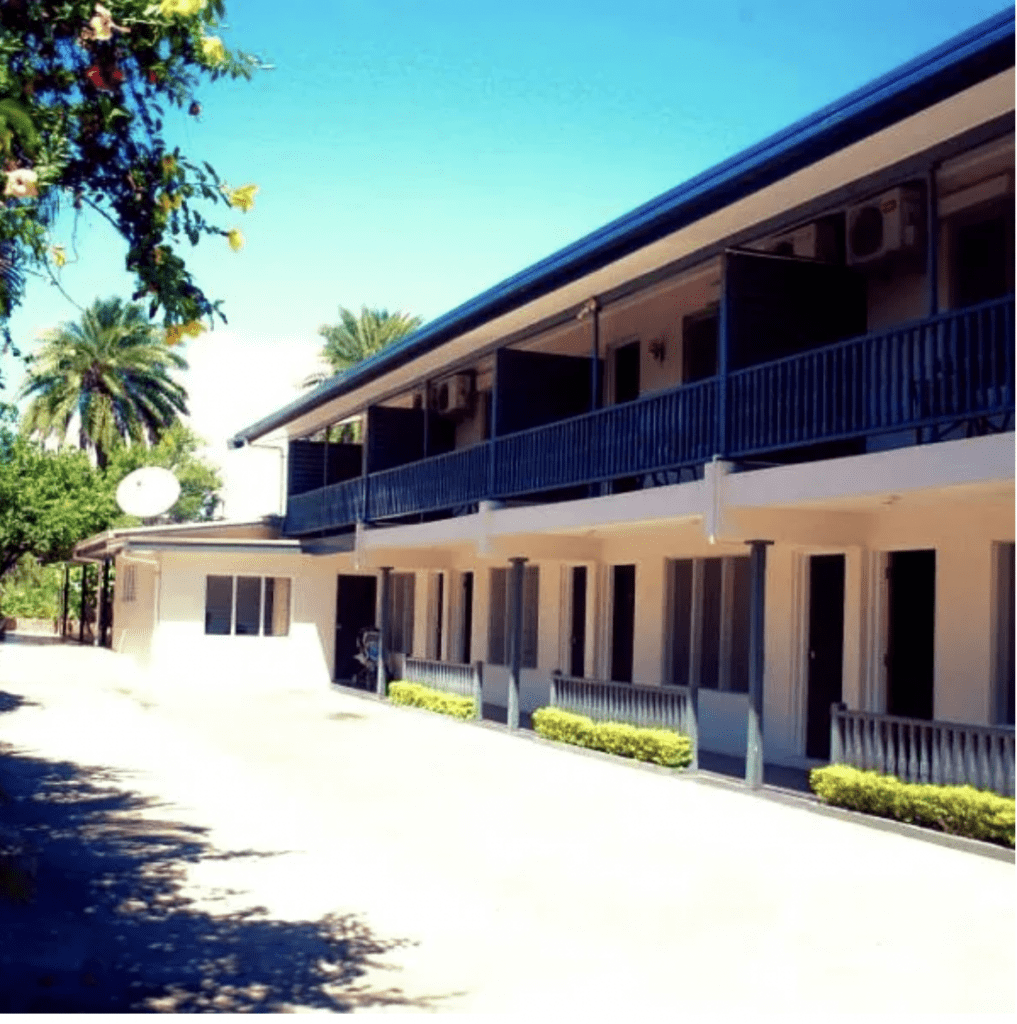 First up, we have Hibiscus Apartment Fiji – offering self-contained apartments that are perfect for a private stay. You'll get daily servicing, and they come in one or two-bedroom formats, complete with amenities like free Wi-Fi, private balcony/patio with outdoor seating, and television.
For a contemporary and modern living experience, check out Prime Apartment. It offers spacious and high-standard two-bedroom apartments and is located near popular attractions like the Sri Siva Subramaniya Temple, Sleeping Giant, and Denarau Island.
If you're looking for a central location, then Theevah Apartment is the perfect option for you. It's a 2-bedroom, 1-bathroom Airbnb in Nadi that accommodates up to four people and has parking, a kitchen, television, and air conditioning in the room.
If you want a luxurious and peaceful retreat, then you should definitely book a stay at The Palms Beach Apartment. This three-bedroom apartment is only seven minutes away from the Nadi International Airport and offers comfortable bedding, a balcony with a spectacular view, and complimentary Wi-Fi.
For those who love mountains, Platinum Cawa Apartments is the place to stay. It offers private pool, parking, gardens, and a fitness center, along with stunning mountain views and free Wi-Fi. The apartment has 2 bedrooms, a living room, a kitchen with a fridge, and 2 bathrooms, and it's located near Denarau Island and Denarau Marina.
Greystone Apartment is another amazing option, featuring 2 bedrooms, a fully furnished kitchen, and a bathroom with shower, rain douche, and walk-in shower. It's located near some beautiful sites in Nadi, such as Big Bula Walk Park, Essence of Fiji Rejuvenation Centre, and popular dining places.
Ambitious Apartment is a 3-star venue located near local attractions, so you can save on traveling. It's also close to Tiuva Island, where you can have a fantastic adventure. The apartment has an outdoor pool where you can relax after exploring the city.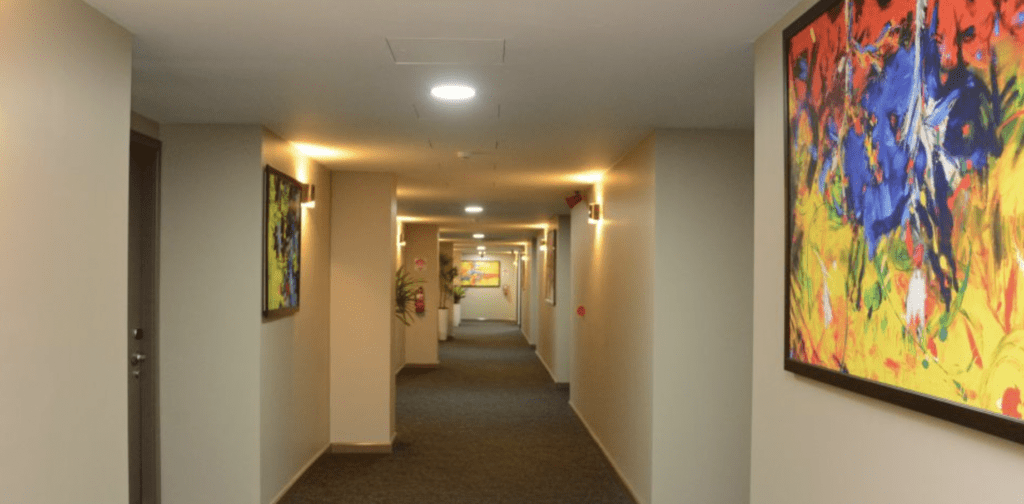 Lastly, Ratsun Nadi Airport Apartment Hotel offers a 2-bedroom apartment with private laundry facilities, a spacious living room, a private balcony, and a fully equipped kitchen. It's perfect for long-term and short-term stays and is located just 2 minutes from Nadi Airport in the commercial and shopping center. You can even shop for imported products from the supermarket in the complex.
So, there you have it – the most popular apartments in Nadi! Whether you're on a tight budget or looking for a luxurious stay, there's an option for everyone. Don't miss out on an incredible adventure and book your stay today!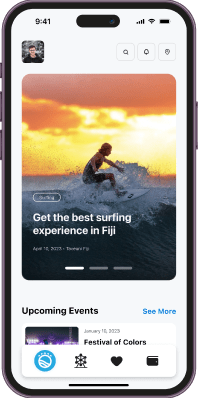 The only super app
you need in Fiji.