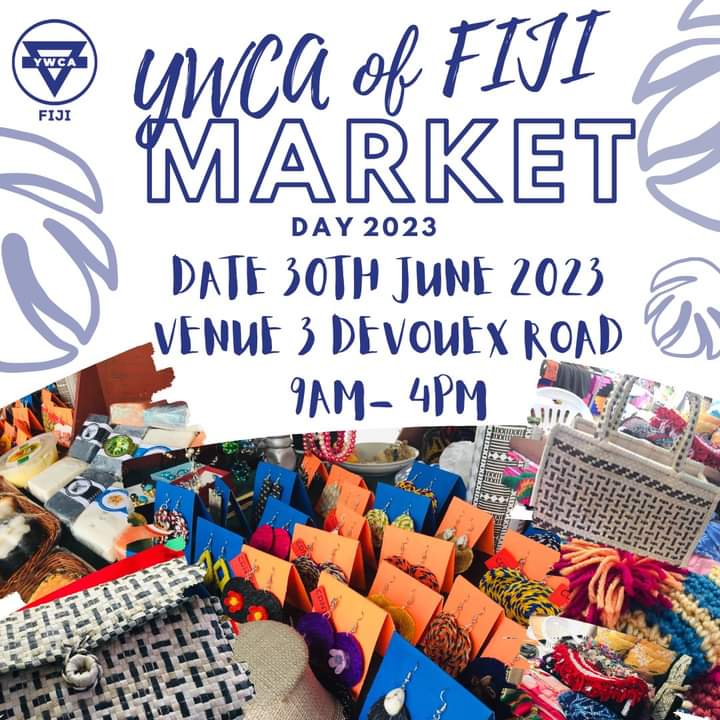 The Fiji Young Women's Christian Association (YWCA), in partnership with the Suva Area Council, is excited to announce an upcoming event that celebrates the talents and achievements of women and young girl leaders. The Market Day, organized by the YWCA, aims to provide a platform for these remarkable individuals to showcase their skills and arts to the wider community, gaining recognition and paving the way for their success.
The YWCA of Fiji is a non-profit organization dedicated to empowering and promoting young people and women. Through their various programs and initiatives, they aim to educate and support individuals in understanding their roles, responsibilities, and leadership potential. The YWCA seeks to foster a sense of empowerment, social justice, and gender equality, contributing to the sustainability of an inclusive women's movement.
The Market Day event serves as a testament to the strength and courage of these women leaders, as they step forward to share their talents and creativity with the public. It is an opportunity for the community to come together and show support for these individuals who are making a positive impact on society. By attending the event, you will not only have the chance to witness the incredible work of these women and young girl leaders, but also contribute to their success and empowerment.
The Market Day promises to be a vibrant and exciting occasion, filled with diverse displays of arts, crafts, and talents. From handmade goods to artwork, music, and performances, there will be something for everyone to enjoy and appreciate. It is a chance to discover the unique skills and abilities of these inspiring individuals and celebrate their achievements.
We invite you to join us at the Market Day organized by the Fiji Young Women's Christian Association and the Suva Area Council. Show your support for these courageous women leaders and be a part of a movement that promotes equality, justice, and the empowerment of young people and women. Together, we can create a society that values and uplifts the contributions of every individual, ensuring a brighter future for all.
Mark your calendars and come along to this remarkable event. Let's celebrate the talents and achievements of these inspiring women and young girl leaders as they continue to make a difference in Fiji and beyond.
Date: 30th June, 2023
Time: 9am – 4pm
Venue: National Office – 3 Desvouex Rd, Suva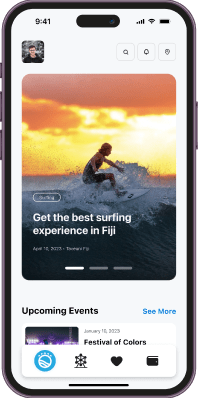 The only super app
you need in Fiji.