We Love Our Veggies Book Launch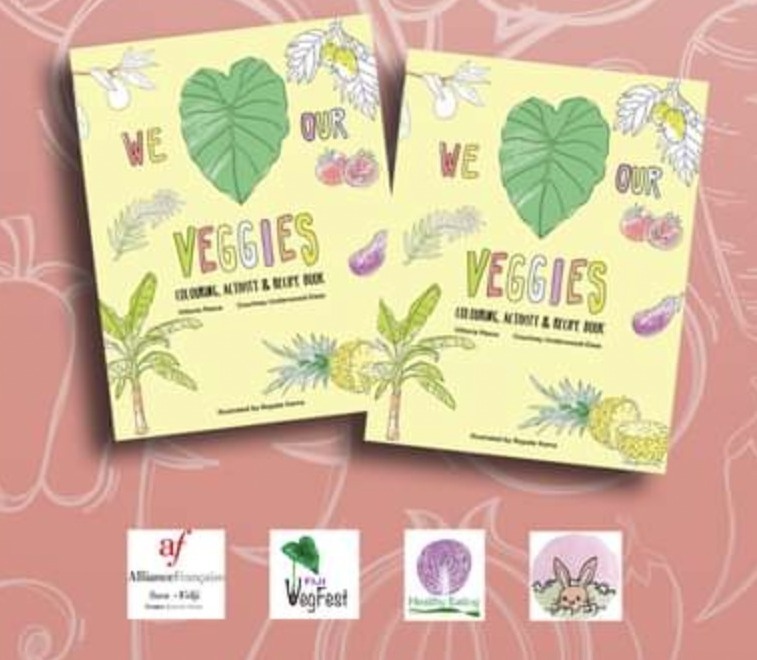 Get ready for an exciting and educational kids' activity that promises to engage young minds and foster a love for learning and exploration. The Alliance Française de Suva, in collaboration with Bush Bunny Crafts Fj, Healthy Eating Fiji, and VegFest Fiji, is thrilled to announce the launch of a delightful book titled "We Love Our Veggies". This book, which combines coloring, activities, and recipes, celebrates Fiji's diverse range of fruits and vegetables.
Parents and their children are invited to attend the launch event, creating a fantastic opportunity for families to come together and participate in the learning process. The event will be graced by the authors of the book, Vittoria and Courtney, who will be present to meet and interact with the kids. This personal connection with the authors will undoubtedly add an extra layer of excitement and inspiration to the experience.
During the event, children will engage in fun-filled activities designed to captivate their imagination and encourage their creativity. As they color, complete activities, and explore the recipes featured in the book, they will not only have a great time but also learn about the importance of healthy eating and the benefits of incorporating fruits and vegetables into their diet.
To make the occasion even more special, a range of delicious foods and treats will be provided, ensuring that the kids have a memorable experience filled with both fun and flavors. This combination of interactive learning, engaging activities, and tasty treats is sure to leave a lasting impression on young minds.
Date: 6th June 2023
Time: 4pm
Venue: 20 Desvoeux Road, Suva
Book your spot at language@af-fiji.org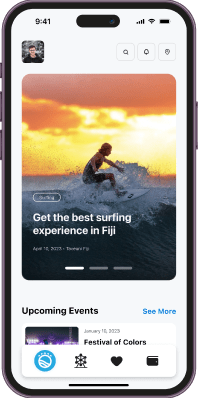 The only super app
you need in Fiji.