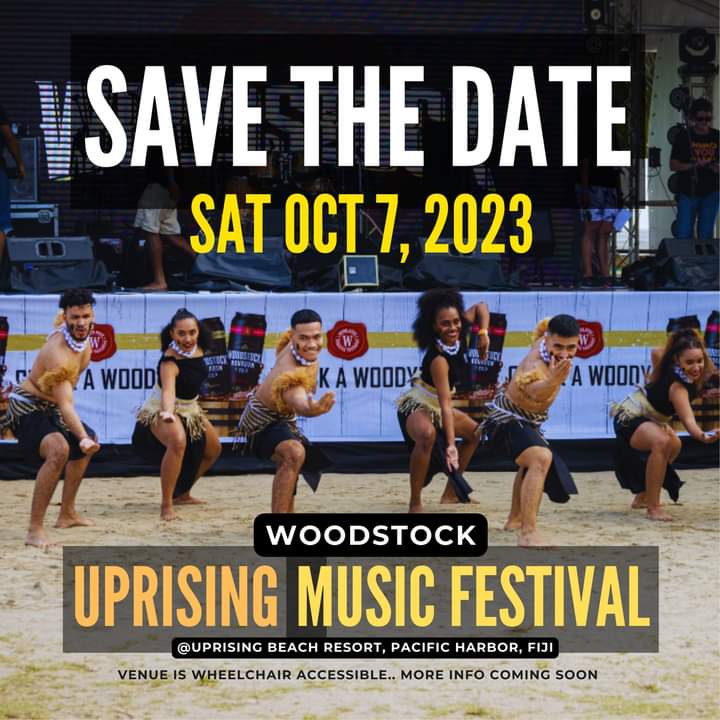 The Woodstock Uprising Music Festival (UMF) is an extraordinary event that promises enjoyment for people of all ages and backgrounds. Whether you're a young music enthusiast, a family with children, or an older individual looking for a serene and vibrant experience, UMF has something special to offer to everyone.
For those seeking a breath of fresh air and a touch of nostalgia, bring along the older generation. They can relish the soothing sea breeze while reminiscing about their own musical journeys. The festival's idyllic setting by the sea provides a perfect backdrop for relaxation. Meanwhile, the children can have a blast, either taking a refreshing swim or enjoying some good old-fashioned fun on the playground located right in front of the main stage.
UMF is more than just a music festival; it's an immersive experience that weaves together a unique and inviting ambiance. There's an undeniable "vibe" in the air that sets this festival apart from the rest. It's a blend of music, community, and natural beauty that creates a memorable atmosphere for everyone involved.
You're encouraged to bring your mats and sulus (traditional Fijian clothing) to make the most of the day. Spread out your mat, soak in the sun, and bask in the music from a fantastic lineup featuring Fiji's most talented performers. The festival promises to be a showcase of local talent, giving attendees a chance to appreciate the rich musical culture of Fiji.
Getting to the festival is made easy with a free bus service provided from Suva to Pac Harbor and back on the day of the event. However, it's essential to have your tickets in hand to board the bus, so make sure to secure your spot in advance.
While UMF is family-friendly and welcomes children of all ages, please note that children under 12 must be accompanied by paying adult(s). As the festival serves alcohol, the safety of all patrons is a top priority. Therefore, from 6 pm onwards, the event transforms into a kids-free zone to ensure a secure and enjoyable experience for all attendees.

Mark your calendars and see you on Sat Oct 7th at Uprising Beach Resort!
Date: 7th October 2023
Time: Mid day to 1am
Venue: Uprising Beach Resort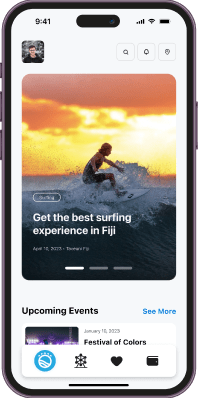 The only super app
you need in Fiji.