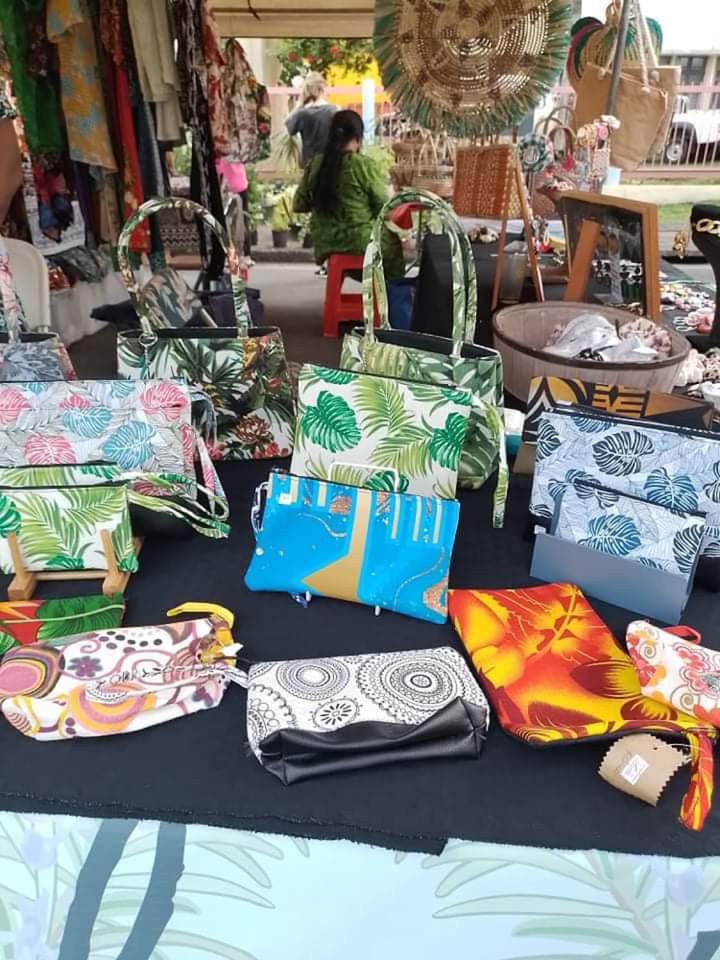 The Roc Market is a highly anticipated event that takes place in Fiji on the third Sunday of every month. It has gained a reputation as Fiji's longest running artisan street market, offering a unique and vibrant experience for both locals and visitors alike.
One of the highlights of the Roc Market is the opportunity to explore a diverse array of locally grown seasonal products. From fresh fruits and vegetables to exotic spices and herbs, the market showcases the bountiful produce of Fiji's fertile lands. This provides a wonderful opportunity for attendees to support local farmers and enjoy the freshest ingredients available.
In addition to the delectable produce, the Roc Market also features a variety of handmade arts and crafts. Talented artisans from the region gather to showcase their skills and creativity, offering an assortment of unique and one-of-a-kind products. Whether you're in search of intricately designed pottery, beautifully woven textiles, or intricately crafted woodwork, the market offers a treasure trove of artisanal goods.
Jewelry enthusiasts will also find themselves in awe at the selection available at the Roc Market. Local jewelers and designers present their exquisite creations, ranging from traditional pieces inspired by Fijian culture to modern and contemporary designs. Whether you're looking for a souvenir to commemorate your time in Fiji or a special gift for a loved one, the market offers a wide range of jewelry options to suit different tastes.
Beyond the shopping experience, the Roc Market offers live entertainment to enhance the lively atmosphere. Local musicians and performers take to the stage, providing a backdrop of joyful melodies and rhythms that add to the overall enjoyment of the event. This infusion of live entertainment adds an extra layer of excitement and energy, making the Roc Market a truly festive and engaging experience.
Moreover, the Roc Market provides an opportunity to connect with the local community. The friendly vendors are always eager to share their stories, expertise, and passion for their crafts. Engaging with them not only enriches the shopping experience but also allows visitors to gain insights into the local culture and traditions. The warm and welcoming atmosphere creates an ideal setting for making new friends and forging meaningful connections.
The Roc Market in Fiji is a must-visit event for anyone seeking a memorable and authentic experience. With its wide range of locally grown seasonal products, handmade arts, and jewelry, the market offers a feast for the senses. Whether you're searching for a unique memento or simply looking to immerse yourself in the vibrant atmosphere, the Roc Market is the perfect destination to indulge in the richness of Fijian culture and craftsmanship.
Date: 19th Nov 2023
Time: 9am – 3pm
Venue: Loftus, Carnarvou and Thurston Streets in Suva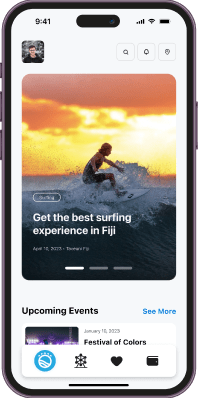 The only super app
you need in Fiji.