The Dave Kalama Waterman Experience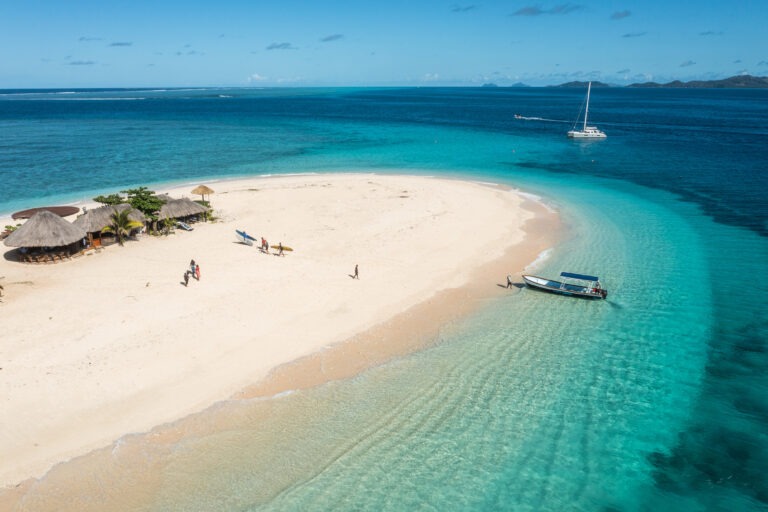 Spend a week on Namotu Island alongside the renowned waterman, Dave Kalama. If you're looking to enhance your surfing skills under the guidance of top-notch instructors in optimal wave conditions, then this week is tailored just for you. Dave and his experienced team will provide you with practical techniques and valuable tips, regardless of your skill level. You're encouraged to participate in the scheduled sessions and feel free to seek assistance whenever needed – our instructors are readily available to address your queries and offer support, both in and out of the water.
Namotu Island boasts a collection of exceptional and easily accessible surf breaks, catering to various skill levels and weather conditions. The areas surrounding Namotu's two nearest waves offer ideal opportunities for surfing, stand-up paddleboarding (SUP), and foilboarding. Our boats are at your disposal for convenient transportation to and from the surf breaks. For those interested in foilboarding, there are additional suitable waves to explore. And, of course, if you're passionate about downwinding, there are vast stretches of ocean and favorable windswells to chase. Kalama's team will also guide you in enjoying a range of other island activities, including snorkeling, winging, kayaking, hiking, or kitesurfing – all according to your preferences.
Date: 29th October – 5th November 2023
Venue: Namotu Island
Check out https://www.namotuislandfiji.com/signature-week/kalama-sup-kamp/ for more information.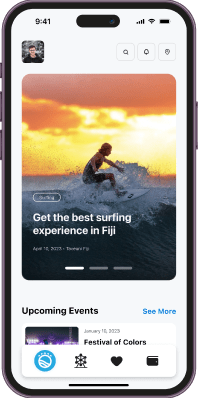 The only super app
you need in Fiji.