Tattslotto Fiji Open Tennis 2023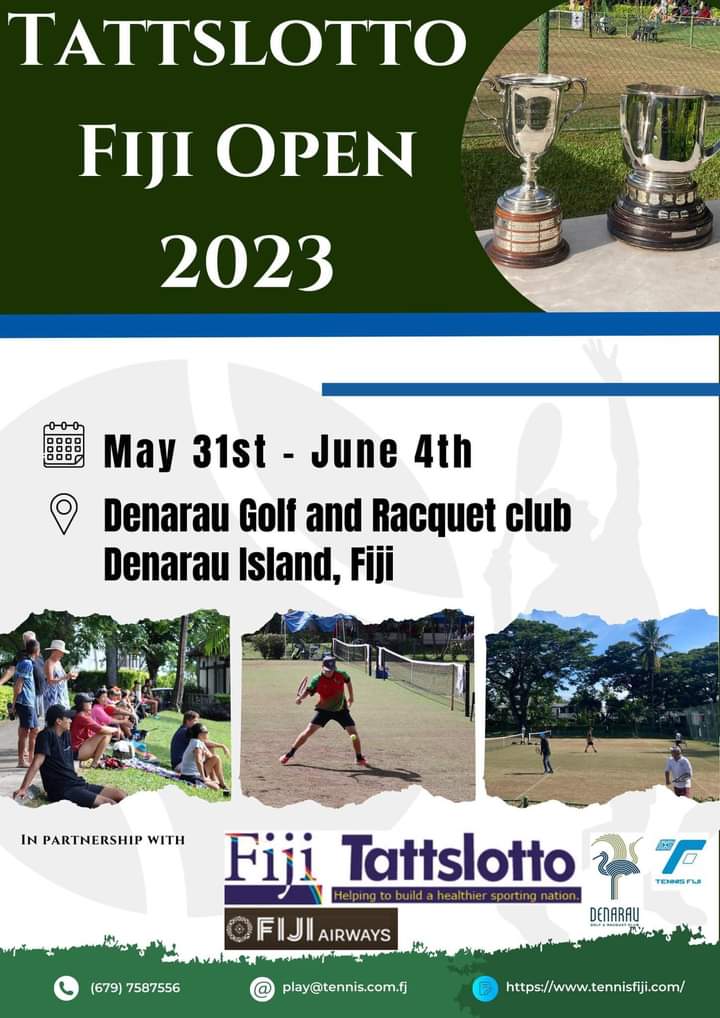 Rejoice all tennis enthusiasts! Get ready to experience an exhilarating event as the local tennis open, the Tattslotto Fiji Tennis Open, is about to commence from May 31st to June 4th. Held annually in Fiji, this premier tournament is highly anticipated and widely popular among tennis enthusiasts. It provides a platform for players of all levels to participate, learn, and improve their skills.
The Tattslotto Fiji Tennis Open is renowned for its grandeur and attracts participants from various regions, including Fiji, Australia, and New Zealand. This year's edition promises to raise the bar even higher, featuring the best players from these areas. With a total of 41 events spread across six different categories, there will be plenty of exciting matches to witness.
Join the growing community and support these passionate tennis enthusiasts as they strive to give their best and qualify for the next stages of the tournament. Whether you're a parent cheering for your child, a dedicated supporter, or simply an avid tennis fan, this event is sure to keep your heart racing with thrilling matches and displays of remarkable talent.
The Tattslotto Fiji Tennis Open will take place at the Denarau Golf and Racquet Club, located on Denarau Island. This picturesque venue provides the perfect backdrop for an unforgettable tennis experience.
Don't miss out on the excitement and camaraderie of the Tattslotto Fiji Tennis Open. Mark your calendars from May 31st to June 4th, 2023, and be a part of this incredible sporting event in Fiji.


Date: 31st May to 4th June 2023

Venue: Denarau Golf and Racquet Club, Denarau Island

Contact Tennis Fiji at play@tennis.com.fj for entry forms and more details.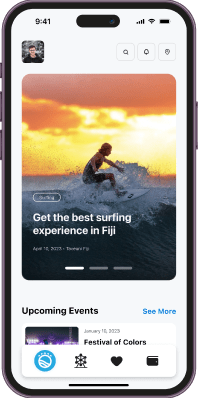 The only super app
you need in Fiji.