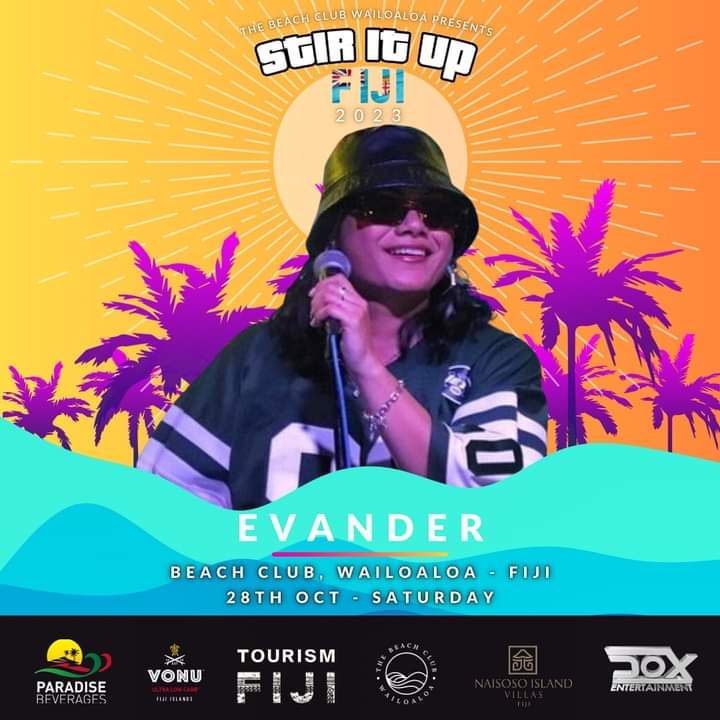 "The Stir It Up Fiji" is gearing up for another spectacular event that promises to be a thrilling night of entertainment. This event, organized by "The Stir It Up Fiji," is known for its electrifying performances and exceptional musical talents. The event lineup includes renowned artists such as Victor J Sefo, Tanelle, and DJ Peter Gunz.
Each of these artists brings their unique style and energy to the stage, ensuring a diverse and captivating musical experience for the audience. Victor J Sefo, known for his soulful and dynamic performances, is set to serenade the crowd with his powerful vocals and engaging stage presence. His music spans various genres, making it accessible to a wide range of music enthusiasts.
Tanelle, another featured artist, is known for her infectious beats and vibrant stage performances. Her music is a fusion of genres that creates an irresistible groove, perfect for dancing the night away. DJ Peter Gunz, a renowned figure in the DJ scene, will keep the energy high throughout the event with his expertly curated sets. He knows how to read the crowd and create a pulsating atmosphere that will have everyone on their feet. Beyond the exceptional musical performances, attendees can look forward to a night filled with surprises and entertainment. While specific details of these surprises are kept under wraps, they are sure to add an element of excitement and intrigue to the event.
Date: 28th October 2023
Time: 4:00pm
Venue: The Beach Club, Wailoaloa, Nadi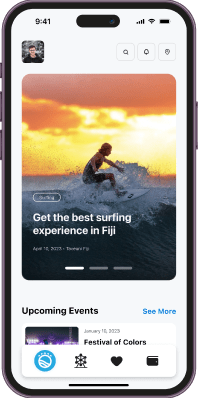 The only super app
you need in Fiji.