Savusavu Art and Fashion Week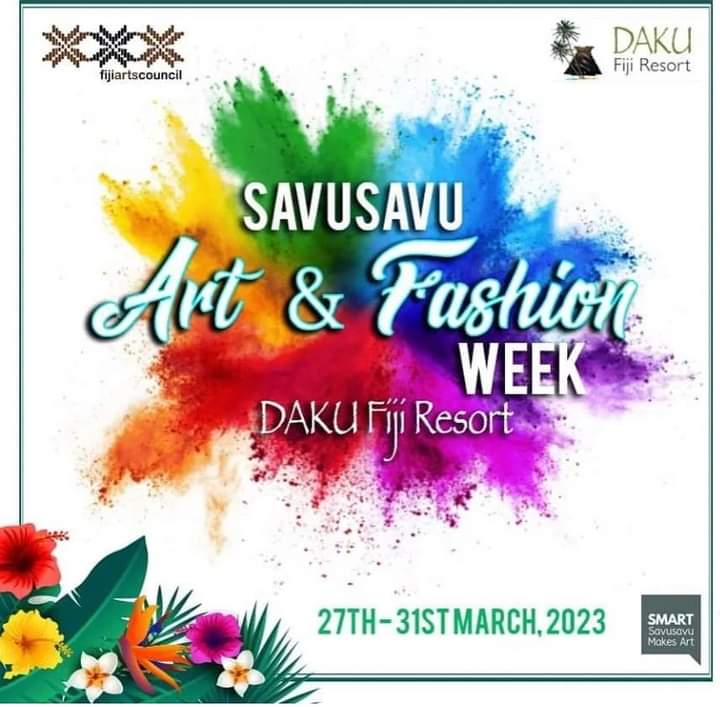 Mark your calendars, folks! The highly-anticipated Savusavu Art and Fashion Show is just around the corner and it's set to be a spectacular display of the amazing talent that lies within our local community.
If you're a fan of fashion, creativity, and ingenuity, then you definitely won't want to miss out on the final night's fashion show. It promises to be a truly unforgettable experience as we showcase the latest designs from some of the most talented local designers, including Cherish Prasad, Angie Rakai-Nuimataiwalu, and Joni Simpson.
Cherish Prasad's stunning designs are sure to capture your attention with their vibrant colors, intricate patterns, and bold silhouettes. Meanwhile, Angie Rakai-Nuimataiwalu's designs are inspired by her Fijian heritage and feature exquisite details that are both elegant and sophisticated.
But that's not all! The final night's show will also feature a breathtaking display of Joni Simpson's weathered glass jewelry collection. Her one-of-a-kind pieces are crafted from recycled glass and are a true testament to the incredible beauty that can be found in sustainability and eco-friendliness.
So, don't miss out on this amazing opportunity to witness the incredible talent that exists right here in our community. Join us for the Savusavu Art and Fashion Show and be prepared to be blown away!
Date: 27th – 31st March 2023
Time: 11am – 9pm
Venue: Daku Fiji Resort
Admission is free and everyone is welcomed to join.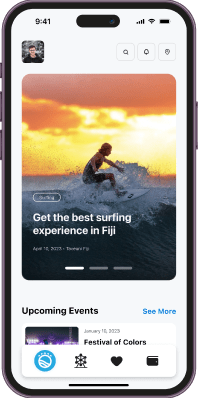 The only super app
you need in Fiji.