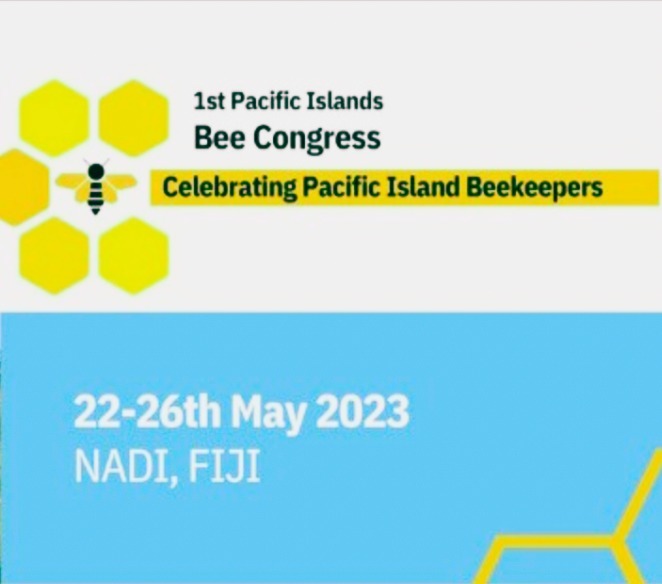 The 1st Pacific Islands Bee Congress is an event that aims to bring together beekeepers and industry stakeholders to explore various aspects of beekeeping. Whether you are curious about queen bee breeding, interested in learning more about the bee industry, or a beekeeper looking to enhance your knowledge and skills, this congress offers a great opportunity to fulfill those interests.
The event features a range of activities designed to provide valuable insights and practical knowledge. Attendees can participate in hands-on beekeeping workshops, training sessions, and presentations delivered by local and international beekeeping experts. These sessions will cover a wide array of topics related to beekeeping, including queen bee breeding techniques, hive management, honey production, disease prevention, and more.
In addition to the educational aspect, the congress also includes beekeeping tours, allowing participants to witness firsthand how successful apiaries operate. This gives attendees the chance to observe different beekeeping practices, learn from experienced beekeepers, and gather inspiration for their own operations.
One of the key benefits of attending this event is the opportunity to network with fellow Pacific Island beekeepers. By connecting with others in the industry, attendees can share their experiences, exchange ideas, and build valuable relationships. This networking aspect can lead to collaborations, partnerships, and a stronger beekeeping community in the Pacific Islands.
Date: 22nd May – 26th May 2023
Time: 4:30pm
Venue: Tanoa International Hotel, Nadi
Tickets: For registration and tickets, click here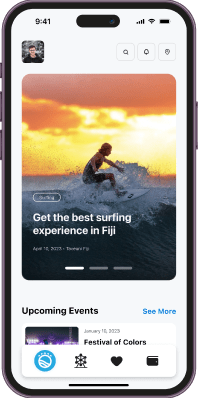 The only super app
you need in Fiji.