Pacific Human Rights Film Fiji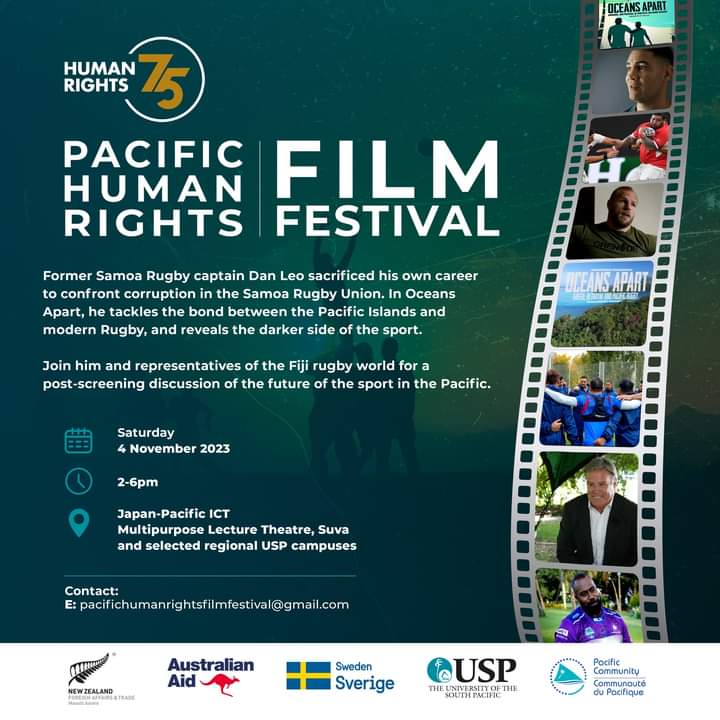 Get ready for the Pacific Human Rights Film Festival!
The Human Rights and Social Development Division of the Pacific Community (SPC) is excited to announce the third edition of the Pacific Human Rights Film Festival (PHRFF2023). The festival is scheduled to take place from Saturday, November 4th to Saturday, December 9th.
This engaging event will be hosted by the University of the South Pacific (USP) at the Japan-Pacific ICT Multimedia Theatre.
PHRFF2023 aims to provide a safe and inclusive platform for showcasing and discussing issues unique to the Pacific region. These topics encompass the history and contemporary status of Fourth (Indigenous) Cinema, with a specific focus on women's rights, children's rights, indigenous experiences, gender-based violence, LGBTQI awareness, climate change threats, colonial and postcolonial perspectives, mixed-race national identities, freedom of speech, war, disability, and sports corruption. The festival's central theme for PHRFF2023 will revolve around women's rights and the rights of children.
Date: 4th November 2023
Time: 2pm to 6pm
Venue: Japan ICT Lecture Theater, Usp, Suva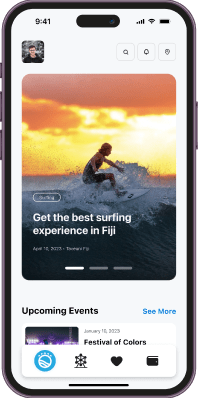 The only super app
you need in Fiji.