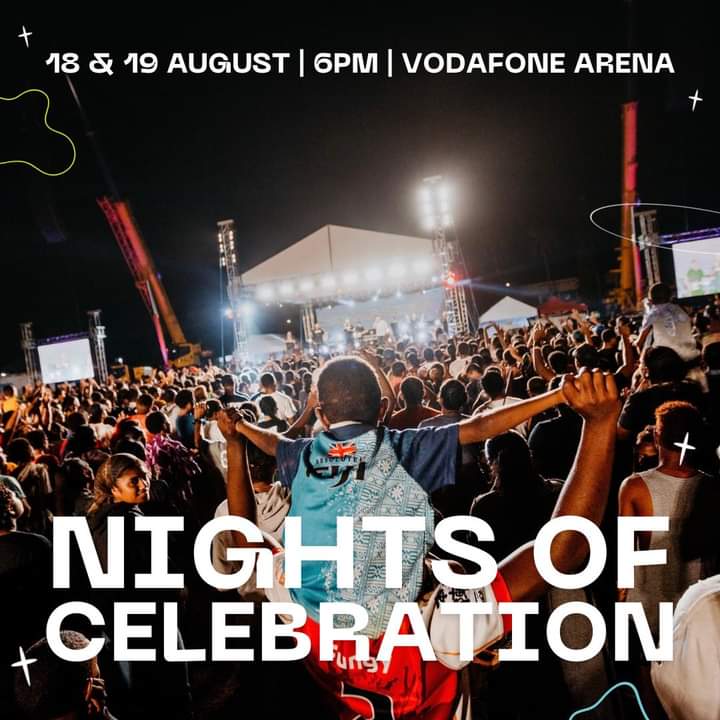 Welcome to the Nights of Celebration with the Believe team featuring the renowned Planetshakers Band on the 18th and 19th of August! Get ready to immerse yourself in a powerful and uplifting experience that promises to leave you inspired, empowered, and transformed.
This extraordinary event is more than just a concert; it's a two-night journey filled with energy, passion, and life-changing moments. The Believe team, alongside the dynamic Planetshakers Band, will lead you through a celebration of faith, hope, and unity, creating an atmosphere of sheer excitement and joy.
Throughout these Nights of Celebration, you can expect to be captivated by the electrifying performances of the Planetshakers Band, renowned for their contagious energy and devotion to spreading positivity through their music. Their soul-stirring melodies and powerful lyrics will uplift your spirit and fill your heart with newfound strength and purpose.
But it's not just about the music; it's about encountering something deeper within yourself. These nights are designed to empower you to overcome obstacles, embrace your potential, and step into a new level of faith and confidence. The Believe team has carefully curated an experience that combines the power of music with motivational talks and inspirational stories, creating a perfect balance of entertainment and personal growth.
Whether you're a long-time fan of the Planetshakers Band or someone seeking a transformative experience, these Nights of Celebration have something for everyone. Open your heart and mind to receive breakthroughs and revelations that will leave a lasting impact on your life.
Gather with like-minded individuals from all walks of life, forming connections and friendships that will strengthen and uplift you on your journey. The atmosphere will be filled with love, acceptance, and a sense of community, making you feel right at home as you celebrate together.
Date: 18th & 19th August 2023
Time: 6PM Every Night
Venue: Vodafone Arena
Tickets for entry into Suva Nights of Celebration will be available soon.
Ticket Price: FJD10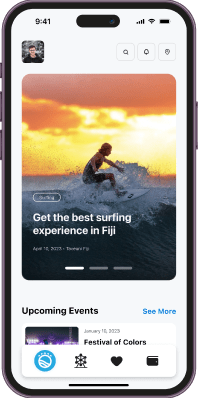 The only super app
you need in Fiji.