Mystery of the Missing Hat Show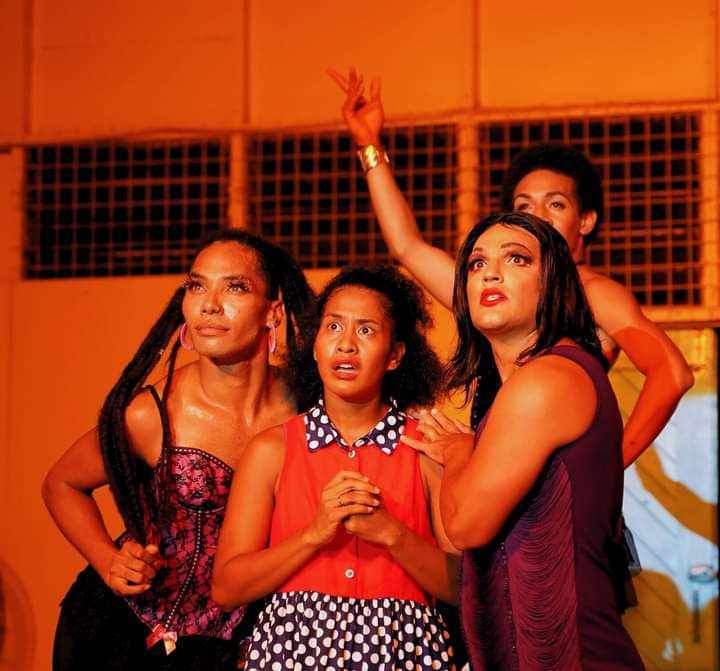 Prepare yourself for an exhilarating experience as the renowned Vou Dance Crew takes the stage. If you have a deep appreciation for theater and enjoy witnessing intriguing concepts unfold, get ready for a captivating performance that will keep you on the edge of your seat.
The talented Vou Dance Group invites you to join them for an evening filled with excitement, thrills, and non-stop entertainment. They are set to deliver a series of nail-biting performances that will leave you mesmerized.
Immerse yourself in a world where comedy, dance, theater, and drag seamlessly blend together to create a one-of-a-kind spectacle. Get ready to follow the captivating story of Giovanna, a timid young girl with dreams of making it big on Broadway.
Giovanna's journey begins when she auditions for a prestigious dance troupe but faces rejection when she realizes she has forgotten her hat. Determined to find her missing hat and secure her place in the dance troupe, Giovanna embarks on a quest that leads her to encounter two colorful individuals who become her companions along the way. As she delves deeper into her search, Giovanna begins to realize that her quest for the hat may uncover something far more significant than she initially anticipated.
Throughout the performance, you can expect a delightful mix of comedy, theatricality, dance numbers, and drag performances. The Vou Dance Crew will captivate you with their impeccable choreography, stunning visuals, and the seamless integration of various art forms.
Prepare to be entertained as you embark on this thrilling journey with Giovanna and her companions. The performance promises to be an unforgettable blend of laughter, suspense, and heartfelt moments that will leave you thoroughly entertained.
So, don't miss out on this incredible opportunity to witness the brilliance of Vou Dance Crew. Get ready to be enthralled by their unique and captivating production, where comedy, dance, theater, and drag converge to create a truly unforgettable experience.

Date: 22nd July 2023
Venue: Lot 13 Maqelevu Road, Nadi
Time: 7pm
Tickets: book at www.voufiji.com, email: reservations@voufiji.com or call on 9434216/ 6700693.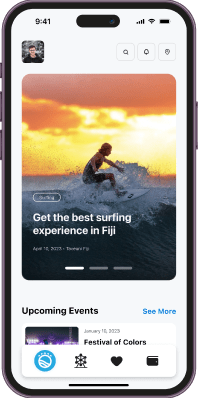 The only super app
you need in Fiji.