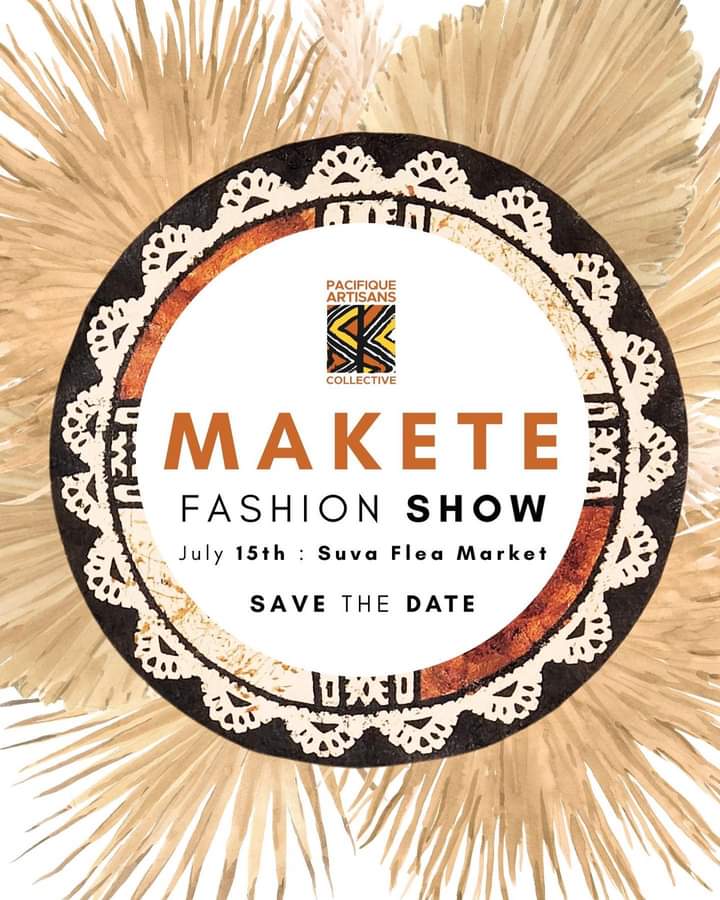 If you have a passion for authentic Fijian design and appreciate the richness of its culture, mark your calendar for the 15th of July 2023, as an exciting event awaits you. The Pacifique Artisan Collective, a group dedicated to promoting local artisans, is hosting the first-ever 'Makete Fashion Show' in Suva, the capital city of Fiji. This event promises to be a celebration of fashion, culture, and arts, showcasing the talents of skilled designers and artisans.
The 'Makete Fashion Show' offers a unique opportunity to witness the creativity and craftsmanship behind handmade jewelry, bags, and stunning outfits inspired by Fijian design. As you immerse yourself in this event, you'll have the chance to admire the intricate details, vibrant colors, and traditional motifs that are characteristic of Fijian aesthetics. Each piece on display represents the dedication and passion of the artisans who have poured their hearts into creating these unique works of art.
Beyond being a mere fashion show, this event aims to create a platform for local fashion and accessory designers to showcase their talent and gain recognition. By attending the 'Makete Fashion Show,' you'll not only have the chance to appreciate the beauty of their creations but also support these talented individuals on their artistic journey. Your presence and interest will encourage and uplift these designers, enabling them to continue pursuing their passion and contributing to the preservation of Fijian culture.
Throughout the evening, the exhibition will offer a captivating display of fashion and accessories that blend traditional Fijian elements with contemporary aesthetics. From statement jewelry pieces that showcase the natural beauty of Fiji's resources to intricately woven bags that reflect the artistry of local communities, you'll have the opportunity to explore and even acquire these one-of-a-kind creations. The exhibition will be a treasure trove for fashion enthusiasts and those seeking to add a touch of Fijian flair to their personal style.
Moreover, the 'Makete Fashion Show' will be a celebration of Fijian culture as a whole. Alongside the fashion exhibition, the event will feature performances and displays of traditional arts, providing a holistic experience that encompasses music, dance, and visual arts. It's an occasion to immerse yourself in the vibrant tapestry of Fijian heritage and appreciate the depth and richness of its cultural expressions.
So, if you have a love for authentic Fijian design, the 'Makete Fashion Show' is an event not to be missed. Make your way to Suva on the 15th of July 2023 and indulge in a night of fashion, culture, and arts. Support the talented fashion and accessory designers as they present their remarkable creations in a special exhibition. Immerse yourself in the beauty of handmade jewelry, bags, and stunning outfits that embody the spirit of Fiji. Join the Pacifique Artisan Collective and be part of a memorable celebration that honors the artistic heritage of this beautiful island nation.
Date: 15th July 2023
Time: 6pm – 11pm
Venue: Suva Flea Market
Tickets: Grab your tickets from https://www.ticketmax.com.fj/AIBSP?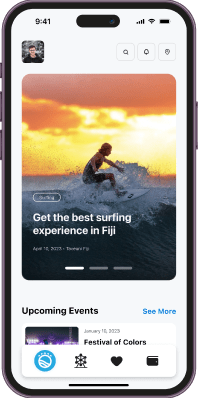 The only super app
you need in Fiji.