Latin American Film Festival in Fiji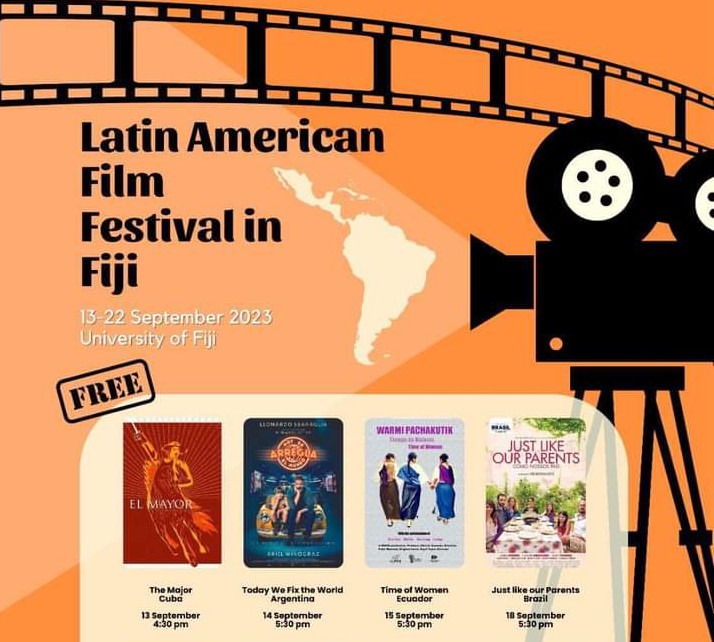 The University of Fiji is thrilled to announce an upcoming event that promises to be a captivating cinematic journey through the rich and diverse cultures of Latin America. This extraordinary experience will span eight days and is designed to immerse participants in the vibrant stories and traditions that make this region so fascinating. We invite you to join us on this remarkable adventure, offering you a unique opportunity to learn, grow, and be inspired.
During this cinematic journey, you will have the chance to explore the art, music, history, and traditions of Latin America through a carefully curated selection of films. These movies will not only entertain you but also provide valuable insights into the lives and experiences of people from various Latin American countries. It's a chance to see the world through a different lens and broaden your cultural horizons.
The University of Fiji's Samabula Campus will be the backdrop for this thrilling and educational event. Our campus provides a welcoming and conducive environment for learning and exploration. Whether you're a student, faculty member, or a member of the community, we extend a warm invitation to you.
We encourage you to bring a friend along to share in this enriching experience. This cinematic journey is not only an opportunity to learn and discover but also a chance to captivate the attention and interest of those around you. It's a shared adventure that can deepen your understanding of Latin American cultures and foster meaningful conversations.
Date: 13th – 15th, 18th – 22nd September 2023
Time: 5:30pm
Venue: Upper Lecture Theater, The University of Fiji Samabula Campus, 2 Kula Street, Suva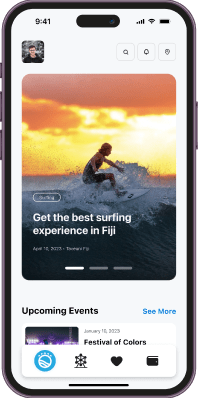 The only super app
you need in Fiji.