International Women's Day Breakfast
The Fiji Fashion Week is bringing you an International Women's Day breakfast to celebrate the power of women. Join the session as three high-achieving women of Fiji share stories of their journey in life that will empower and inspire you to do the same.
Date: 2nd March 2023
Time: 6.30am – 9am
Venue: Grand Pacific Hotel
Tickets: FJD85PP for a full hot buffet breakfast.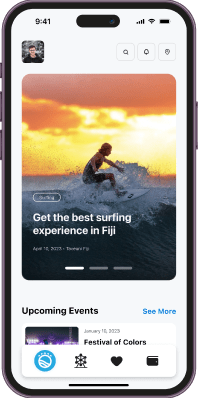 The only super app
you need in Fiji.