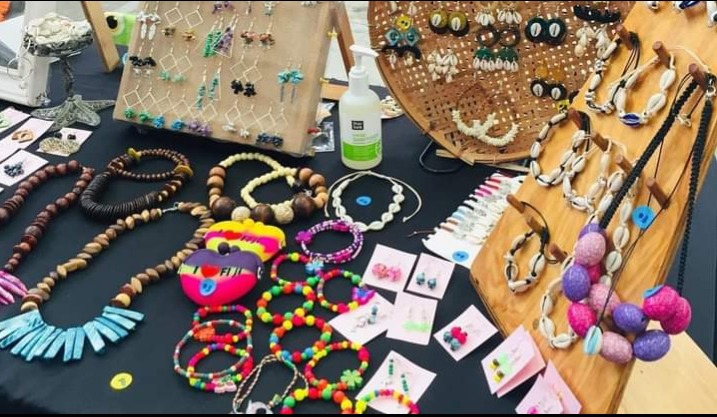 Experience the vibrant and bustling atmosphere of Suva Market Day, held on the second Sunday of every month. This highly anticipated event is a must-visit for anyone looking to explore the rich culture and unique flavors of the region.
Suva Market Day is an incredible opportunity to sample delicious local food and drinks, as well as to browse through a diverse selection of handmade jewelry and crafts. You can expect to find an array of stalls selling everything from fresh produce and seafood to handmade crafts and souvenirs.
With something for everyone, Suva Market Day is the perfect destination for a fun-filled day out with family and friends. Whether you're a foodie, a shopaholic, or simply looking for a unique cultural experience, this event has it all.
So come and join us for a day of excitement and discovery at Suva Market Day. Immerse yourself in the local culture, taste the flavors of the region, and take home some beautiful handcrafted souvenirs. With live music and entertainment, this event promises to be an unforgettable experience for all. Don't miss out on the fun!
Date: 8th October 2023
Time: 9am – 4pm
Venue: Garden City Complex, Raiwai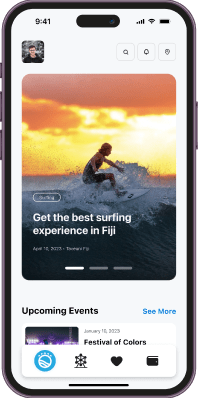 The only super app
you need in Fiji.