French Ciné-Club – Délicieux (Delicious) Movie Screening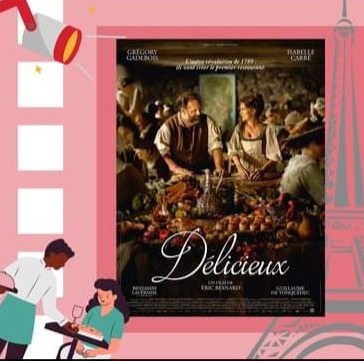 Goût de France, also known as Good France, is an annual event that celebrates French gastronomy and promotes French cuisine and its values. The event takes place worldwide, with restaurants and chefs creating special menus to showcase the diversity and richness of French cuisine.
To mark this occasion, a movie about French food will be shown, providing the perfect opportunity to learn more about the history and evolution of French cuisine. The movie is set in France just before the revolution in 1789 and tells the story of a chef who, with the help of a young woman, frees himself from his position as a servant and opens the first ever restaurant.
The movie will be shown in French with English subtitles, providing an immersive experience for all attendees. To add to the celebratory atmosphere, FREE French crêpes and wine will be provided, giving attendees a taste of the delicious French cuisine that is being celebrated.
Trailer: https://www.youtube.com/watch?v=resx30vK8VI
Date: 13th April 2023
Time: 7pm
Venue: Alliance Française de Suva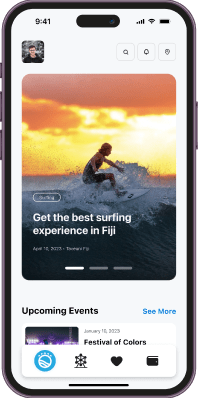 The only super app
you need in Fiji.