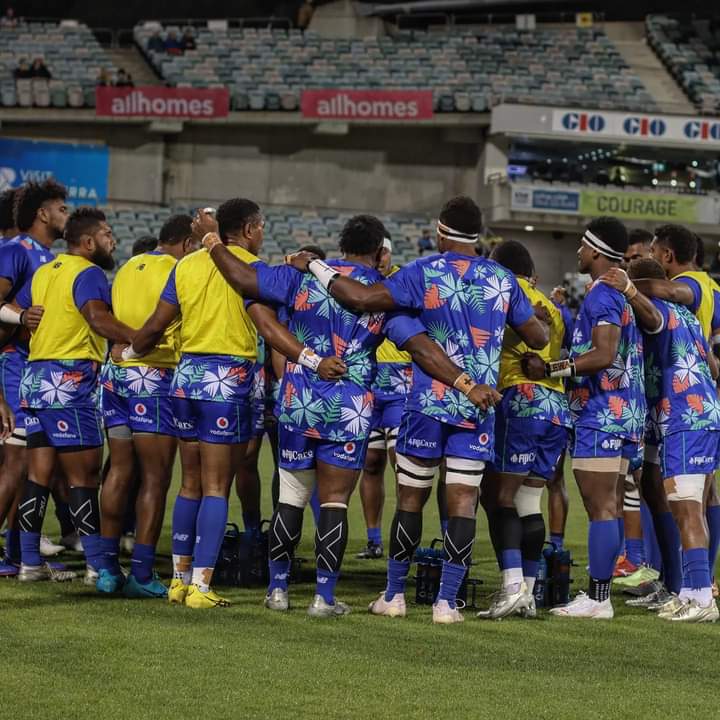 The Fijian Drua is a well-known rugby team in the Super Rugby Pacific league, known for their tenacity and skill on the field. For rugby enthusiasts, catching the boys in action live is an experience not to be missed, and fortunately, the upcoming home games present the perfect opportunity to do so.
On the 6th of May, the Fijian Drua will be taking on the Hurricane at the HFC Bank Stadium in Suva, and fans are encouraged to come out in large numbers to support the team. As the Fijian Drua look to make their mark in the league, the home games provide an opportunity for fans to get behind the team and be a part of their journey.
Attending the match promises to be a thrilling experience, with fans cheering on their favorite players and enjoying the nail-biting action on the field. Fans are encouraged to wear their Fijian Drua merchandise to show their support for the team and join in the atmosphere of the match.
There will be an opportunity for you to take pictures with the players, making the experience even more memorable. For those interested in attending the match, tickets can be collected from Jacks of Fiji stores, Fiji Sports Council, or simply through the official Fijian Drua website.

Date: 6th May 2023
Time: 2.05pm
Venue: HFC Bank Stadium, Suva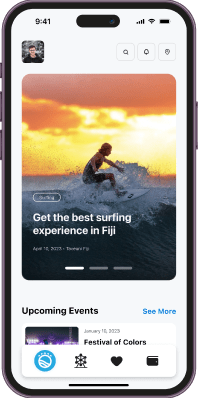 The only super app
you need in Fiji.