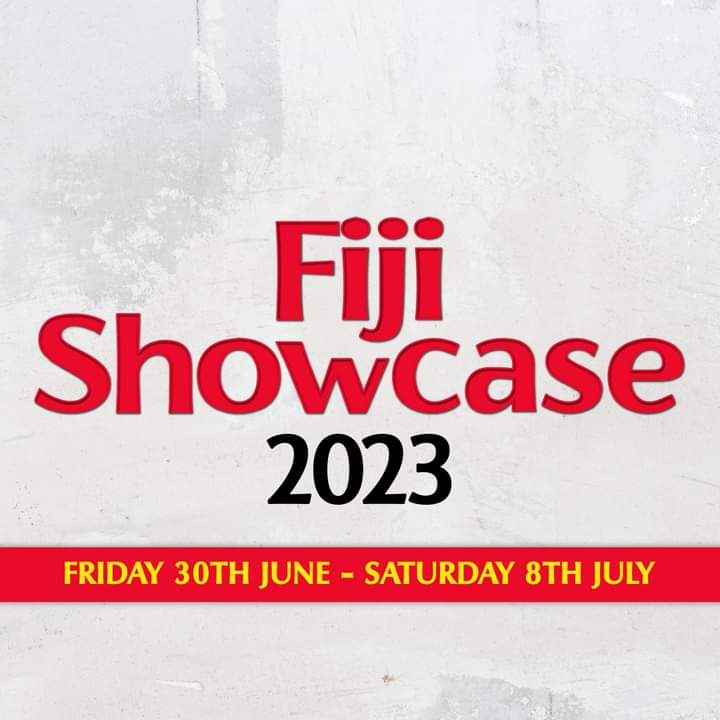 Fiji Showcase: A Vibrant Annual Event Celebrating Trade, Entertainment, and Community
Fiji Showcase, an eagerly anticipated event held annually in the middle of the year, has been captivating attendees for over two decades. As Fiji's largest trade and entertainment show, it offers a unique platform for businesses to showcase their products and services to a wide audience.
More than just a source of entertainment, Fiji Showcase has gained a reputation for its impressive display of trade and new products. It caters to the diverse needs of its attendees, ensuring an unforgettable experience for everyone involved.
For children, Fiji Showcase offers a week of amusement park rides, magical performances, comedy shows, and delectable food, creating an enchanting atmosphere of fun and excitement. Adults, on the other hand, can explore the event as an opportunity to shop for intriguing and novel products, enjoy a much-needed family outing, and revel in live performances by beloved radio station personalities.
For exhibitors, Fiji Showcase serves as an invaluable platform to promote and sell their products to a broader audience. It provides them with a unique opportunity to connect with customers, expand their reach, and make a lasting impression.
Visitors to Fiji Showcase can look forward to nine days of non-stop live entertainment, ensuring a lively and engaging atmosphere. Furthermore, the event offers a wide range of products and services to suit diverse interests and preferences. From fashion and beauty items to cutting-edge electronics, garden products, educational resources, arts and crafts, and an array of delicious food options, there is something for everyone to enjoy throughout the day.
Mark your calendars and join us for this exceptional event that celebrates the vibrancy of trade, entertainment, and community. Fiji Showcase promises an unforgettable experience for all, as we come together to celebrate and appreciate the best that Fiji has to offer.

Date: 30th June to 8th July 2023

Venue: Vodafone Arena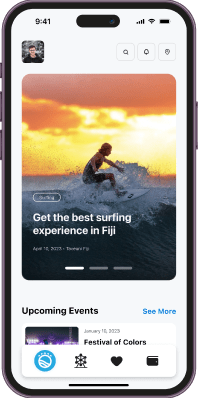 The only super app
you need in Fiji.