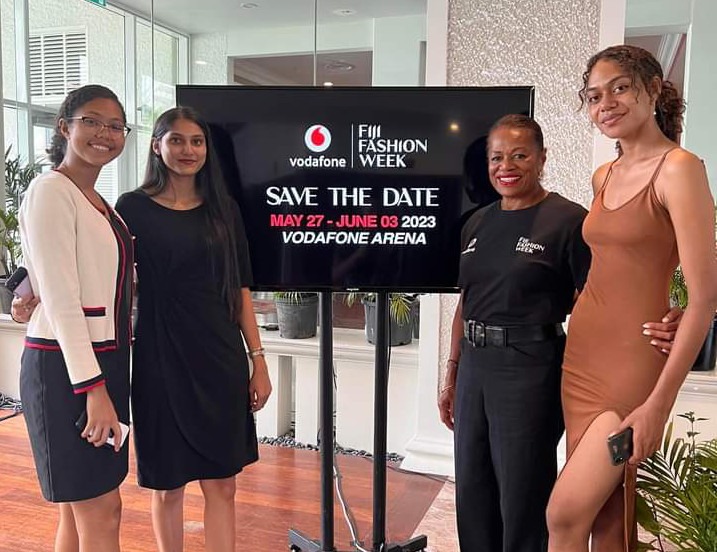 Fiji Fashion Week is an annual event that showcases the best of Fiji's fashion industry. The event features talented designers who showcase their unique and innovative designs on the runway, ranging from traditional to contemporary fashion.
Fiji Fashion Week is not just a fashion show, but it is also a platform for emerging designers to showcase their work and gain exposure in the fashion industry. It also provides an opportunity for fashion enthusiasts to witness new concepts and root for their favourite designers.
The event is not only about fashion, but it also celebrates Fiji's culture and heritage. It is a great opportunity to experience the local culture and get a glimpse of the traditional Fijian fashion. Fiji Fashion Week is an amazing event that offers a blend of fashion, culture, and creativity. It is a must-attend event for anyone who loves fashion or wants to experience Fiji's unique fashion industry.
Date: 27th May – 3rd June
Time: 7pm
Venue: Vodafone Arena
For tickets, call on 2288898 or email: tickets@fijjfashionweek.com.fj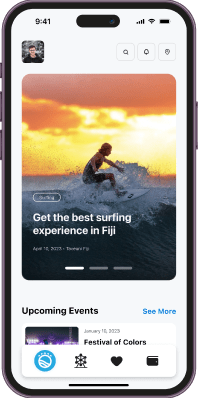 The only super app
you need in Fiji.