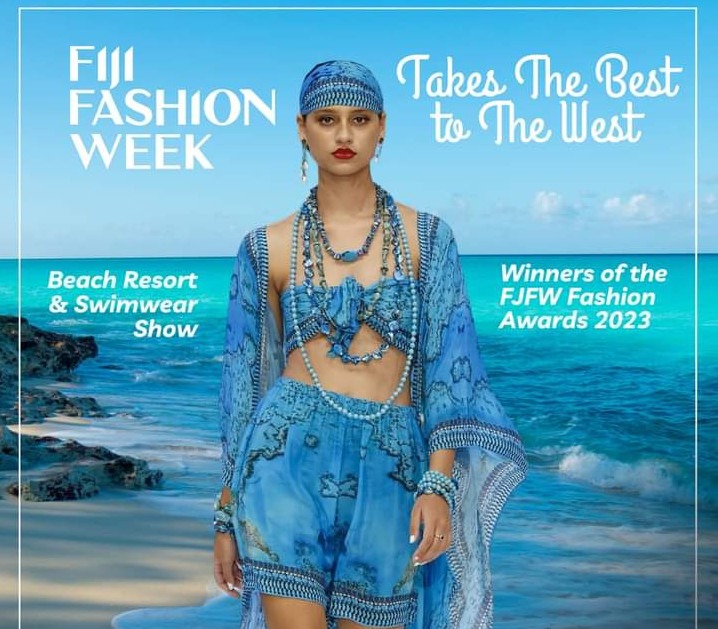 Step into the world of fashion and elegance as Fiji beckons you to join the Fiji Fashion Show, hosted at the luxurious Hilton Fiji Beach Resort & Spa in Denarau. This grand event promises a timeless showcase of Fiji's finest fashion talents, offering a glimpse into the vibrant and diverse world of Fijian fashion. The anticipation is building as Fiji Fashion Week brings together the winners and nominees of the National Designer Awards 2023 for their upcoming FJFW Takes The Best To The West Resort Wear Show. It's an opportunity to witness the culmination of creativity and style that defines the Fijian fashion scene.
For those with a passion for fashion and a taste for luxury, securing your spot early is paramount. This spectacular event offers more than just a fashion show; it's an immersive experience that begins with VIP Pre-Show Cocktails, setting the stage for an unforgettable evening. And it doesn't end there – the night concludes with an After Party that promises to be a celebration of style and glamour.
To ensure you don't miss out on this outstanding beach Fashion Week event, make your booking now. The dates are set for the 4th and 5th of November 2023, with the event commencing at 4 pm at the Hilton Fiji Beach Resort & Spa in Denarau. Don't delay; seize this opportunity to indulge in the world of fashion, beauty, and creativity that Fiji has to offer. Join us for a remarkable journey through Fijian fashion, and be part of an experience that celebrates style, talent, and the spirit of the islands.
Date: 4th – 5th November 2023
Time: 4pm
Venue: Hilton Fiji Beach Resort &Spa, Denarau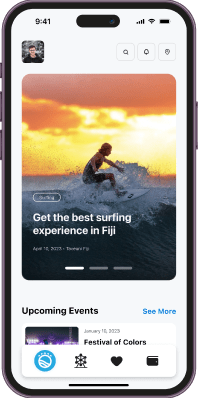 The only super app
you need in Fiji.