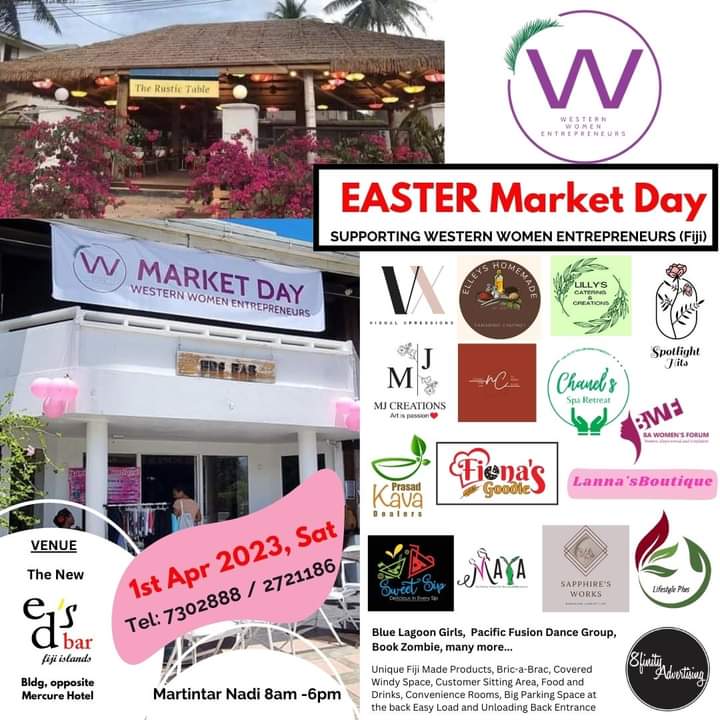 Easter Market Day is an exciting event that takes place on the first Saturday of every month in the western division of Fiji. This event provides a unique opportunity for local entrepreneurs, especially women, to showcase their creativity and sell their Fijian-made products.
The women from the western division of Fiji have been working hard to establish themselves as entrepreneurs and contribute to the local economy. Through their dedication and commitment, they have managed to produce a range of high-quality, unique products that reflect the Fijian culture and traditions.
The market is held at Ed's Bar, which is a popular venue for locals and visitors alike. Here, you can find a wide range of Fijian-made products, including handicrafts, clothing, jewelry, and food items. The items on offer are diverse and reflect the rich cultural heritage of Fiji.
Visiting the Easter Market Day is a great opportunity to support local businesses and appreciate the talent and creativity of the Fijian people. You can take home some beautiful, one-of-a-kind items that make great souvenirs or gifts for loved ones.
Overall, Easter Market Day is an event that showcases the best of Fijian entrepreneurship and creativity. By visiting the market, you not only get to experience the vibrant culture of Fiji but also support local businesses and contribute to the growth of the local economy.

Date: 1st April 2023
Time: 8am – 6pm
Venue: Ed's Bar, Martintar Nadi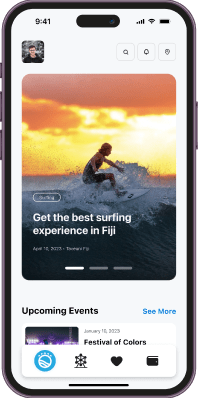 The only super app
you need in Fiji.