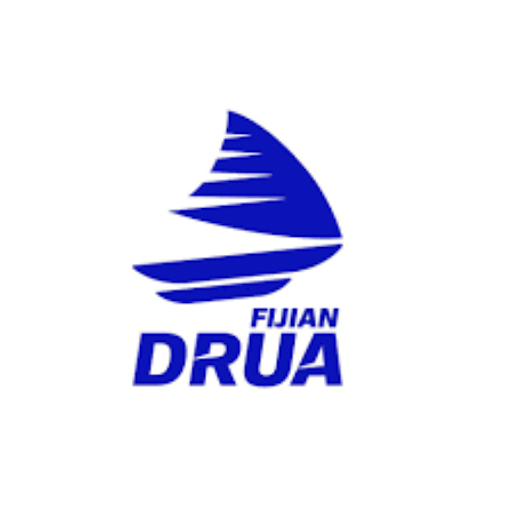 Get ready to mark your calendar for the highly anticipated round 6 match between the Fijian Drua and Rebels, taking place at the HFC Bank Stadium in Suva. This exciting match promises to be an incredible display of rugby prowess, and is not to be missed.
Join us and the passionate locals as we come together to cheer on our beloved Fijian Drua side as they take on the Rebels in a thrilling game. Watch the teams play live and experience the electrifying atmosphere of the stadium as the players give it their all on the field.
Not only will you get to enjoy the excitement of the match, but you will also have the unique opportunity to take selfies with the players and show your support for the teams.
So don't wait any longer, come join us and be a part of the excitement and camaraderie as we support our Fijian Drua side and Rebels. This is sure to be an unforgettable experience that you won't want to miss!
Date: 1st April 2023
Time: 3.30pm
Venue: HFC Bank Stadium, Suva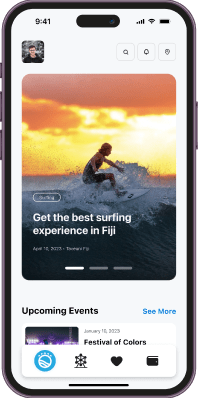 The only super app
you need in Fiji.