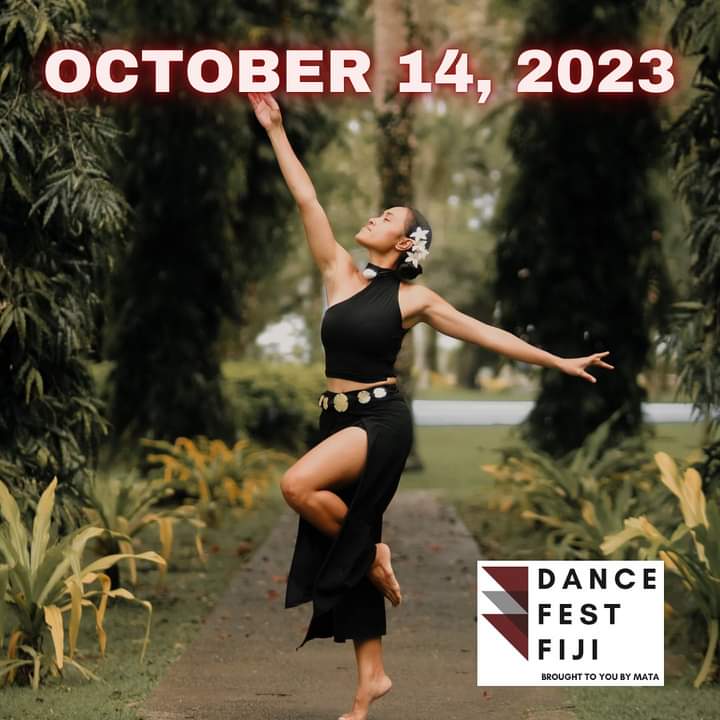 Prepare yourself for an electrifying and heart-pounding spectacle as Dance Fest Fiji stages its highly anticipated comeback, promising an event that's bigger, bolder, and more energetic than ever before. The Dance Fest event is set to be a dazzling showcase of Fiji's homegrown dance talent, where the local dancers are poised to take center stage, demonstrating their boundless creativity, wealth of experience, and dance moves that will undoubtedly make you want to join in and show off your own moves. Whether you're an avid freestyler or simply someone who revels in the sheer excitement of live performances, mark the 14th of October on your calendar because this is a one-of-a-kind event that should not be missed.
Dance Fest Fiji promises a captivating medley of dance styles, ranging from contemporary and hip-hop to traditional Fijian dance forms that pay homage to the nation's rich cultural heritage. This event is not just about being a passive observer; it's about immersing yourself in the experience. The infectious energy, the thumping rhythm, and the dancers' unwavering passion will leave you itching to jump out of your seat and bust a move alongside them. It's a unique opportunity to become a part of Fiji's dynamic dance culture and witness the extraordinary talents that the islands have to offer.
Whether you're a seasoned dance enthusiast or someone who simply relishes the thrill of live performances, make sure to circle the 14th of October on your calendar. Dance Fest Fiji is more than just a show; it's a celebration of art, rhythm, and the unifying power of dance, and it promises to leave an indelible mark on your memory, along with a newfound appreciation for the immense creativity within Fiji's dance community. Get ready to groove, cheer, and become an integral part of this extraordinary event that will have you on your feet, moving to the beat, and reveling in the magic of dance.
Date: 14th October 2023
Time: TBC
Venue: TBC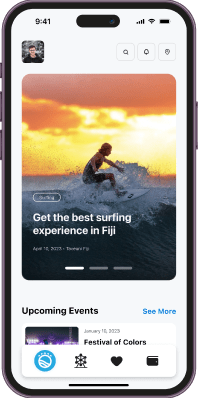 The only super app
you need in Fiji.