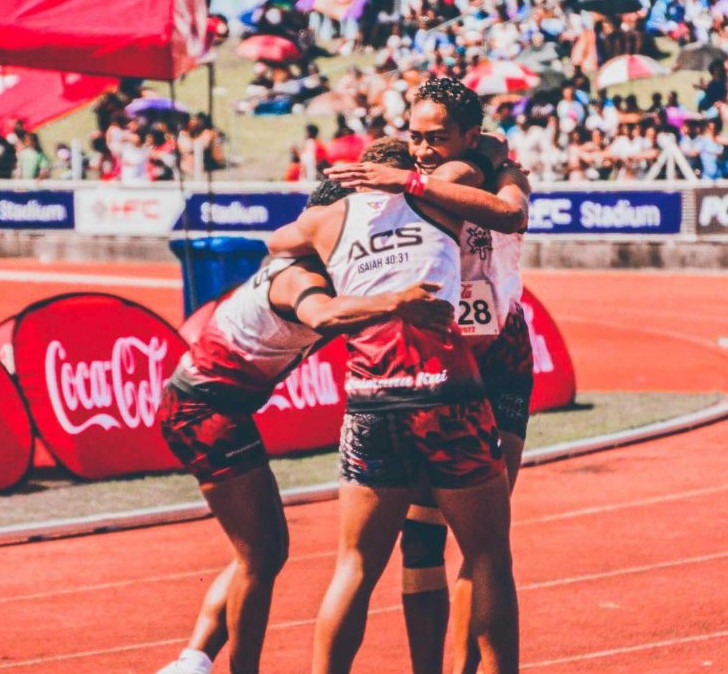 Get ready for one of the most highly anticipated events in Fiji – the Coca Cola Games! This annual event brings together some of the most promising young athletes from around the country to compete against each other in various track and field events. This year's Coke Games promises to be even more exciting than ever before, with athletes training hard and pushing themselves to the limit in order to claim victory.
If you're a sports enthusiast or simply looking for a fun day out with friends and family, then you won't want to miss this event. Come and support your favorite athletes and cheer them on as they strive for success. You'll be amazed by their strength, speed, and agility as they compete in events such as the 100m, 200m, 400m, 800m, and relay races.
Aside from the thrill of the competition, the Coca Cola Games is also a great opportunity to socialize and enjoy the company of like-minded people. You'll be surrounded by fellow sports fans who share your passion for athletics, and you'll have the chance to make new friends and connect with old ones.
So mark your calendars and get ready for an action-packed day at the Coca Cola Games. Whether you're there to support a specific athlete or simply soak up the energy and excitement of the event, you're sure to have an unforgettable experience. Don't forget to bring along some snacks and drinks to keep you fueled throughout the day!
Date: 27th – 29th April 2023
Venue: HFC Bank Stadium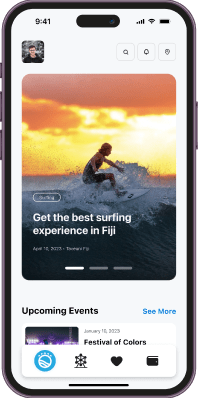 The only super app
you need in Fiji.