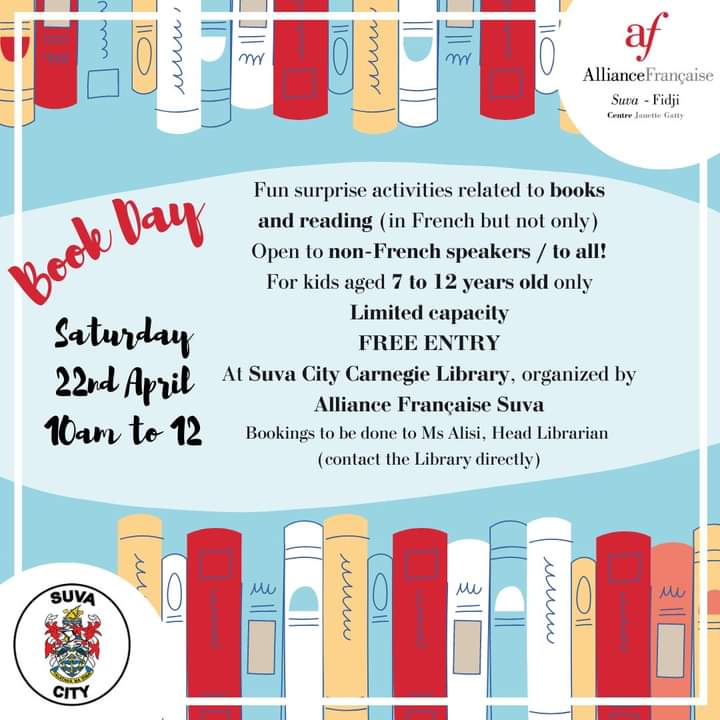 It sounds like there's an exciting event happening at the Suva City Carnegie Library! The Alliance Franciaise De Suva is hosting a French language and culture program, offering participants a chance to learn more about the French language and customs. This could be a great opportunity for those who are interested in expanding their language skills and cultural knowledge.
Additionally, the Book Day morning promises to be a fun and engaging experience for children, with surprise activities designed to challenge and reward them. The goal of the event is to encourage a love of reading among children, with the hope that they will take what they learn home and share it with others.
Overall, it seems like a great opportunity to learn something new, have fun, and connect with others who share similar interests. If you're looking for a fun morning activity, this event might be worth checking out!

Date: 22nd April 2023 (Sat)
Time: 10am – 12pm
Venue: Suva City Carnegie Library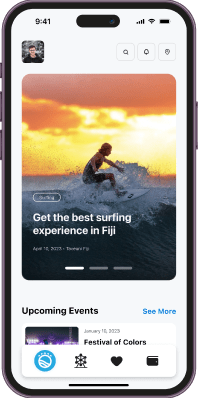 The only super app
you need in Fiji.