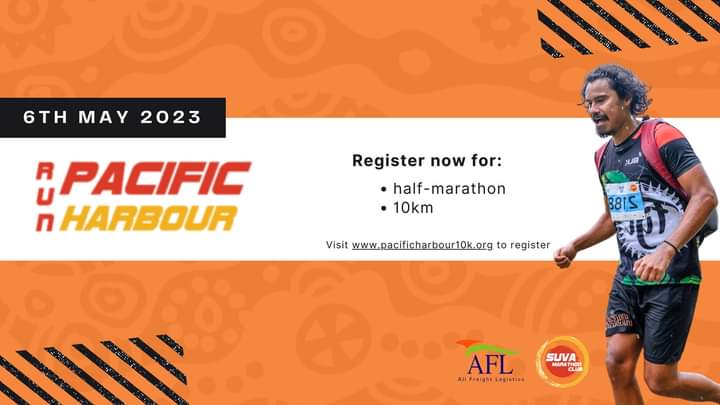 The Suva Marathon Club has announced its exciting return in 2023, with the 3rd annual AFL Run Pacific Harbour. This event is all about community, inviting individuals aged 14 and over to participate, regardless of their experience level. Whether you are a seasoned runner, looking for a new challenge, or simply want to join with friends and family, this event has something for everyone.
Participants can register for one of two races, either the 21km half-marathon or the 10km run. With a focus on creating a unique and unforgettable experience, the Suva Marathon Club is building on the success of previous events and working towards organizing more running events. They are even providing training programs and monthly runs and time trials in Suva.
The event will take place on May 6th at 6:00am, at The Establishment in Pacific Harbour, Nasese. Don't miss out on this fantastic opportunity to push yourself, connect with others, and experience the joy of running.
Date: 6th May 2023
Time: 6.00am
Venue: The Establishment, Pacific Harbour, Nasese.
Register now at https://www.pacificharbour10k.org/.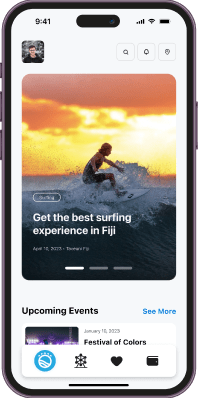 The only super app
you need in Fiji.