Promotions for Creative Experience by Sigavou Studios till June 30, 2023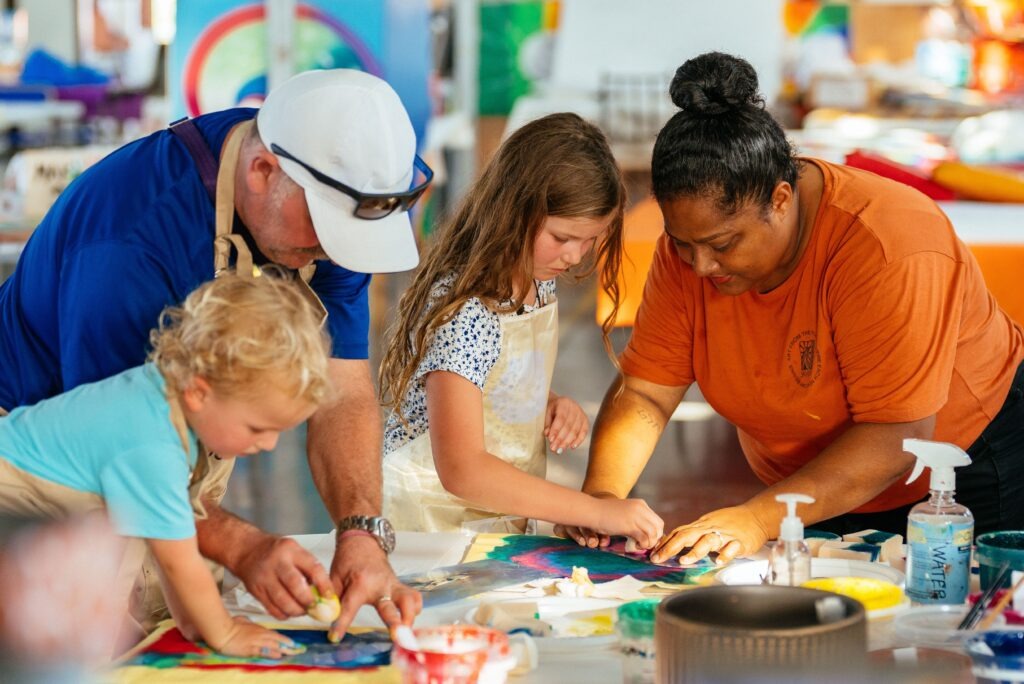 Disclaimer: Sigavou Studio opens to the public on June 12, 2023 with bookings going live on June 5, 2023.
Launch Promotion rate of F$129 will be available only till June 30, 2023.
Spend a morning immersed in a local art studio that has a celebration of Fijian culture, colour and environment at its heart! We are passionate about the power of art to change lives, creating connection and joy! We believe that there's a spark of creativity in each of us waiting to be rediscovered, and we invite you to join us in giving your inner artist some playtime!
Our two-hour curated tour starts with a short presentation about our creative journey, a tour of our gallery space with a chance to hear some of the back stories behind the Fiji-inspired artwork we create, and an introduction to the beautiful traditional barkcloth we paint on. Participants will then have a chance to roll up their sleeves and work alongside our studio team, trying their hand at some of our signature creative techniques. You will leave with fun memories, colourful photos, and your very own hand-made Fijian art piece!
We look forward to introducing our visitors to the colourful world of home-grown talent and Fijian cultural traditions that are at the heart of all we do at Sigavou Studios!
Highlights:
Meet local artists
Tour of the working studio
Create a take-home art piece
Barkcloth demonstration
Fijian-made gifts
Art gallery
Mural painting
Light refreshments
Details:
Dates: available Monday to Friday
Time: from 10.00 AM to 12.00 PM
Venue: Sigavou Studios, Level 2, 30 Waqavuka Rd, Namaka, Nadi
Phone: 8330600 / 7220210
Download GoFiji app to purchase your Colours of Fiji creative experiences today.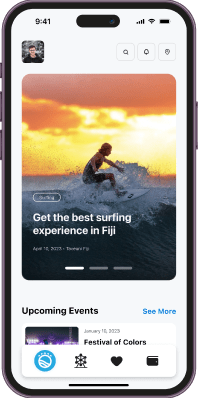 The only super app
you need in Fiji.