All you need to know about fishing in Fiji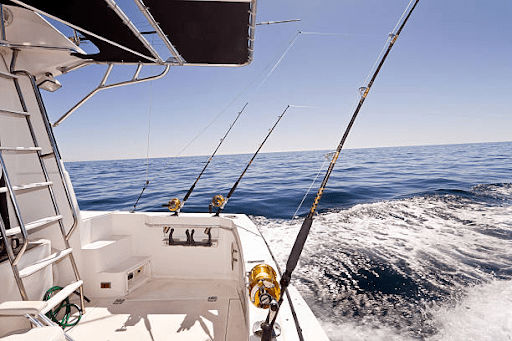 Fishing is one of the best outdoor activities to enjoy in Fiji, with its warm tropical waters offering a paradise for underwater exploration. Fiji's reefs are home to a huge variety of fish species, making it an ideal destination for fishing enthusiasts. Reeling in a big catch can be a thrilling experience and can even make for a great feast or social media show-off.
The Best Season for Fishing in Fiji
Fiji's warm climate and tropical waters make fishing an enjoyable activity all year round, with the dry season being a particularly good time for fishing. Some of the best fish to catch in Fiji all year round include Wahoo, Mahimahi, Skipjack, and Spanish Mackerel. However, if you're looking to catch specific big game fish, it's important to note their peak season. Blue Marlin is best caught from November to January, while November and December are the best times to catch Black Marlin. Sailfish can be caught from June to September, and Yellowfin Tuna from November to March.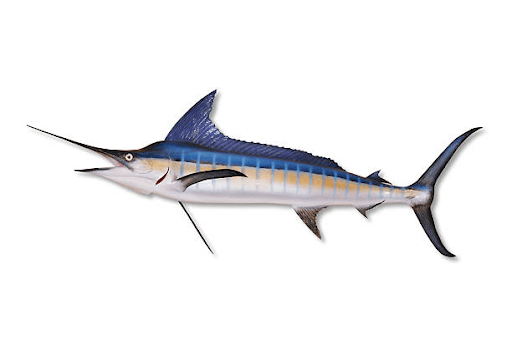 The Best Places for Fishing in Fiji
Fiji's fishing charters are available in many places, making it easy to book a tour and get the best experience of your life. While booking a popular holiday spot in Fiji is common, it's also possible to enjoy a relaxing and educational journey of fishing from your chosen spot. Some of the best spots for fishing in Fiji include Denarau, Coral Coast, Pacific Harbour, Suva, Suncoast, Mamanuca Islands, Yasawa Islands, Kadavu, Taveuni, Vanua Levu, and Lomaiviti Islands. These locations offer great opportunities to catch some of the best fish in Fiji while enjoying other activities and adventures.
Top Charters to lookout for in Fiji
To make the most of your fishing experience in Fiji, it's important to choose the right fishing charter. Some of the top-rated fishing charters to look out for in Fiji include Sigatoka Fishing Charters, Coral Coast Fishing Charters, Malolo Fisher Sports, PJ's Sailing and Fishing Adventures, Hidden Gem Fishing, and Makaira Sports Fishing Charter. These charters can guide you to specific species and provide a fun and educational experience while taking care of your catch and even cooking it for you to enjoy.
Whether you're an experienced angler or a beginner, Fiji offers an amazing fishing experience that shouldn't be missed. With the right guidance, you can explore the beautiful ecosystem of Fiji and get your hands on some of the biggest fish in the world.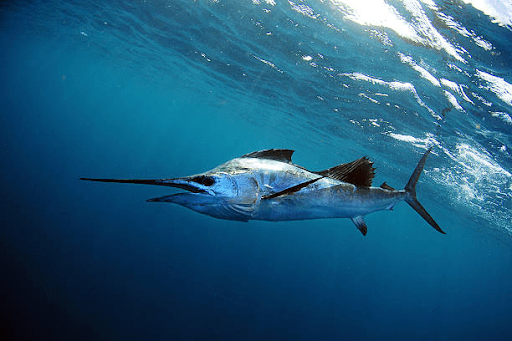 Download GoFiji app on your mobile phone for other adventurous activities in Fiji.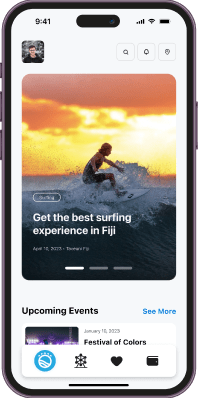 The only super app
you need in Fiji.